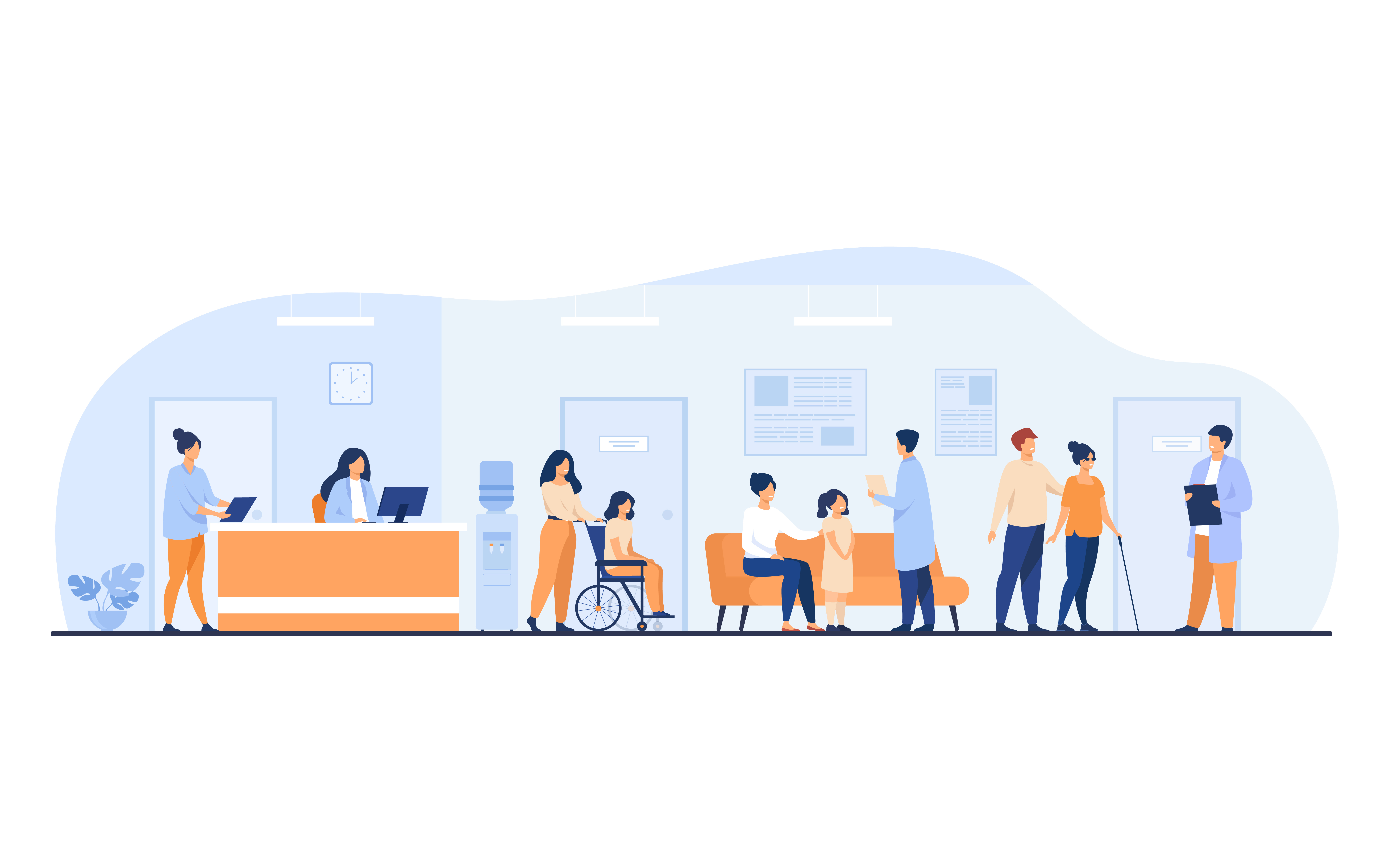 In this new series, we talk to our Step Change Advisors about the role of Citizen Science in research, as well as the benefits and challenges of using this approach.
For our first Step Change Conversation, our communication officer Chris Styles, speaks with Rachel Taylor, Public and Community Involvement, Engagement and Participation Lead at NIHR Oxford Biomedical Research Centre.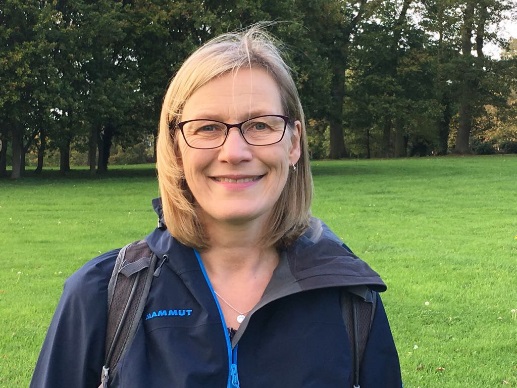 We talk about:
The importance of inclusion within citizen science and health care,
how we need to build trusting relationships with the community we are trying to help,
the role of researchers, community groups, and patients in developing research questions and methodologies in healthcare research.
and what additional considerations are required to improve citizen science approaches to medical and health research.
Watch the full conversation here!
A huge thank you to Rachel for talking with us and sharing her insights. Our Step Change Advisors are a tremendous source of guidance and have inspired the project in a multitude of ways.
To learn more about the work Rachel does with the NIHR Oxford Biomedical Research Centre, click here.
More StepChange  Conversations coming soon!
Featured image from pch.vector on Freepik