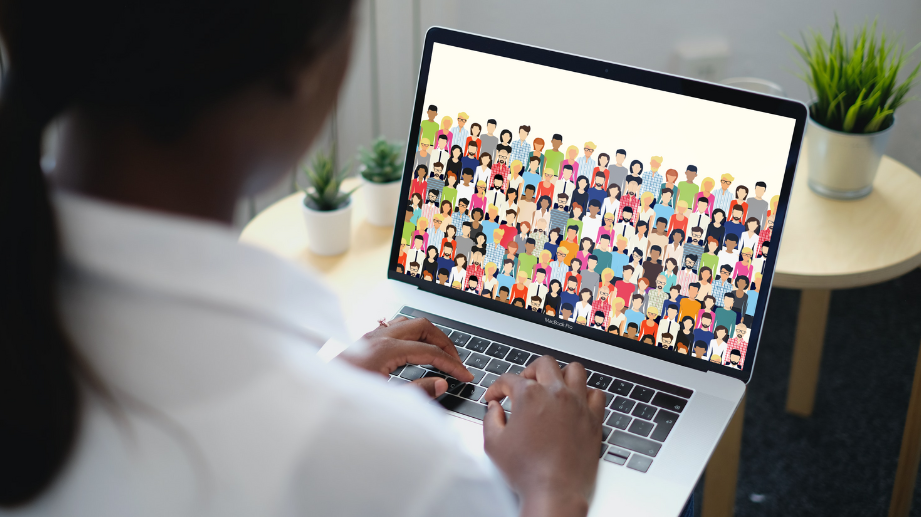 As the world gets more and more complicated, it is becoming clear that the solutions to many of the issues facing the world can not be tackled using a single approach. It will require collaboration and the sharing of experience. That is why for citizen science projects it is so important to work with all sectors of society, but also to learn from one another. 
We need a citizen science community!
So we have reached out to Claudia Fabó Cartas, a project officer with ECSA to talk about the development of the eu-citizen.science platform, which is an online space for anyone interested in citizen science to get inspiration from other projects, make connections, and share resources and experiences.
A little background about Claudia
Claudia is a political scientist, specialising in political theory, working at ECSA, the European Citizen Science Association. As a project officer for EU-funded citizen science projects, Claudia is currently the Project Manager of the "European Citizen Science" (ECS) project, helping to build and grow the European citizen science community. 
During 2021, Claudia worked on the EU-Citizen.Science project, and helped in the development of the European citizen science platform. Claudia is also involved in the European project Cos4Cloud which aims to boost technologies for Citizen Observatories to increase the quantity and quality of citizen science data.
Claudia is very keen to democratise science and create the necessary infrastructure to achieve that!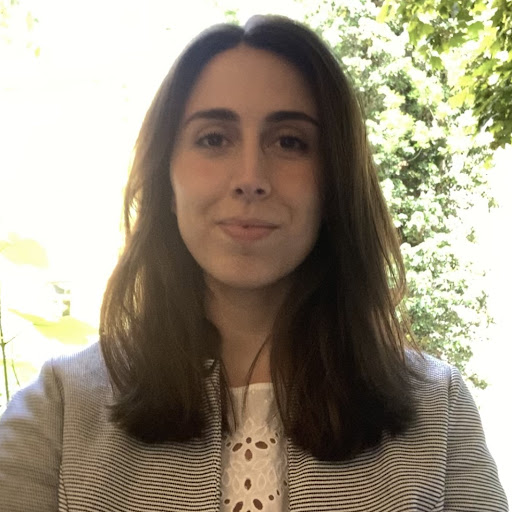 Citizen science is becoming an increasingly important aspect of research and public engagement. Can you describe a little why it is important to involve members of society in research?
There are many reasons why it is important to involve members of society in research, and plenty of benefits for doing so, for everyone involved. 
Citizens can actively participate in multiple stages of the scientific process through citizen science: from developing the research question, to data collection and volunteer mapping, data analysis, and to publication and dissemination of results. Citizen scientists can contribute to creating larger datasets (both spatially and temporally) and share new ideas and perspectives with formal scientists that can inspire new research or the way research is conducted. By actively involving or engaging with members of the public in science, it allows society to participate in research and take responsibility for it, as well as providing opportunities for societal transformation.
Citizen science also allows for more transparent and open research, helps to improve science literacy and the relevance of science in everyday life, and can be useful to provide evidence that can support citizens' or communities' claims towards policymakers.
If there is a local problem and citizens need evidence to make their case to policymakers, citizens can use data or evidence generated through citizen science (e.g. monitoring pollution in an area) to make their voices heard and ask for a solution to their problem. In this case, citizen science-generated data can help to develop policies that solve real-life issues in the community.
However, citizen science can also have an impact on policy when there is not currently a problem. In democratic societies, we very much rely on scientific evidence to inform decisions that affect governmental policies, and therefore our lives.
Data and evidence generated by citizen scientists can impact these policies, in other words: citizen science allows members of society to participate in political decision-making through their contributions to science, even if indirectly. And this is important.
How and why was the eu-citizen.science platform created?
Over the past decade citizen science has been rapidly expanding. However, with this growth, the citizen science landscape in Europe has become somewhat fragmented and was not fully coordinated. One of the aims of the EU-Citizen.Science project (that ran from January 2019 up until December 2021) was to create the European citizen science platform – eu-citizen.science – a knowledge-sharing and community hub for high-quality citizen science exchange and learning in Europe. The platform provides a variety of different tools, best practice examples, and relevant scientific outcomes that have been collected, curated, and made accessible to different stakeholders.
To build a community of engaged users on the platform, the platform has been built together with the citizen science community and interested stakeholders using a co-design process to ensure that the platform includes their interests, needs, and expectations. 
During the project, we liked to say that the platform was "built by the community for the community". 
One of the first tasks that needed to be addressed in the platform's development was  understanding the relevant actors within the citizen science ecosystem who would; 
contribute content to the platform and therefore would play a critical role in the platform's success and impact,

visit the platform and use the content, 

and the groups that the project was actively seeking to engage with – independently of them being involved in citizen science to some capacity at that point.
Through a series of workshops and interviews the EU-Citizen.Science project identified requirements and functionalities that were found to be essential for the development of the platform. During the platform's design phase, the ambitious expectations from the community for the platform were translated into a set of needs and practical functions, which were then prioritised for the development of the platform.
The platform was developed in multiple phases, with each update bringing an improved set of features.
The co-design process consisted of various rounds of consultation among the actors identified where input on improvements and new functions was gathered prior to their implementation in the next release.
The launch of the platform allowed for new collaborations and networks to be created between citizen science projects and platforms, as well as with organisations involved or wishing to be involved in citizen science.
What does the eu-citizen.science platform provide to users and what role do platform users play in curating this content?
The platform is for anyone interested in citizen science: for anyone setting up or running a citizen science project (practitioners, researchers, educators, communities, and citizens), anyone supporting the ecosystem of citizen science projects (policymakers and funding bodies), and anyone interested in the outcomes and impact of citizen science (decision makers, the press, and society as a whole).
The platform serves as a mutual learning space providing a variety of different tools. Users can learn from the experience of others and collaborate with other citizen science projects, browse and search for resources that are useful for planning and running projects, and training resources and materials about the practice of citizen science.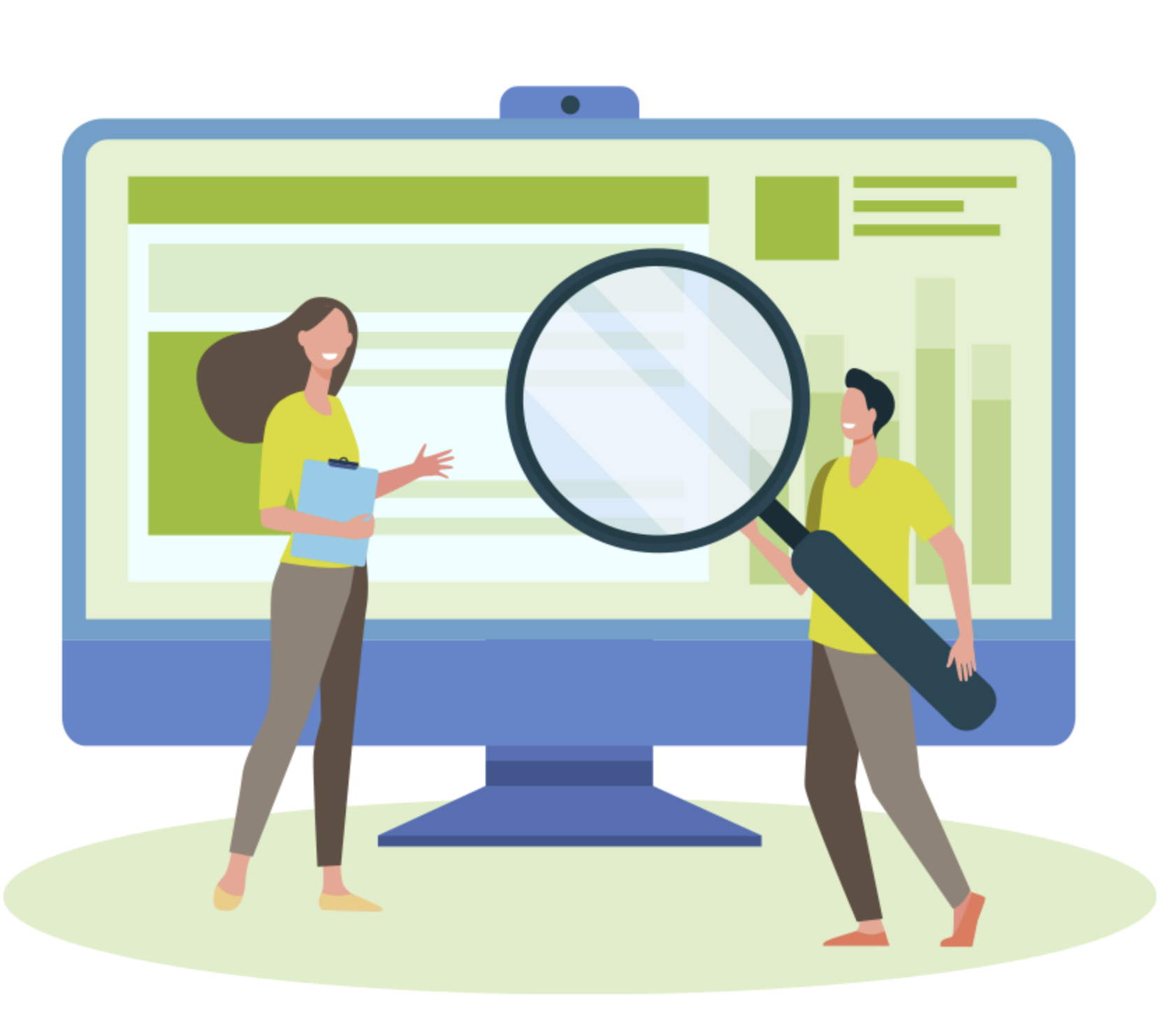 The EU-Citizen.Science project partners gathered the first set of good quality citizen science resources and citizen science project profiles featured on the platform on its first launch. Since then, it has been possible for any member of the community to create profiles for their organisations, citizen science projects, and (training) resources on the platform – and all submissions go through a moderation process to ensure good quality and relevance.
The platform showcases the variety of citizen science projects in different fields and is the result of a community that is very excited to share resources and learn from each other, consolidating and celebrating the collective citizen science knowledge and outstanding practices in citizen science across Europe, and empowering others to follow in our footsteps.
This is the other side to the platform being "built by the community, for the community": the platform was not only co-designed together with the community but the platform is further populated and flourishes with the content provided by the community.
Can you talk a little about why it is important to ensure the high quality of the resources available on the platform, and how this is achieved?
As I mentioned before, the ambitious goal of the EU-Citizen.Science project was to create the eu-citizen.science platform as the knowledge and community hub for high-quality citizen science exchange and learning in Europe providing practical guidance on citizen science. 
It is important to us, and the community of practitioners, that we have a way of ensuring that the resources and projects profiled on the platform are of good quality. This is why we have a moderation process for all submissions.
One of the tasks in the EU-Citizen.Science project was dedicated to ensuring good quality content. A framework with a set of comprehensive quality criteria was developed that facilitates the collection and sharing of good-quality resources (e.g. tools, toolkits, guidelines, reports, publications, websites, videos, software, etc.) for citizen science as a practice. When a user creates a profile for a (training) resource or a project to share on the platform, they are asked to provide a detailed description and upon submission of the profile, it is sent for moderation against the quality criteria established in the framework. Once the profile has successfully been through the moderation process, it will be fully available.
The framework developed helps to identify, collect and share resources, projects, and training that are easy to access, implement and adapt; well-structured and clearly described; and that ideally have an impact on society, policy, or science. You can learn more about the moderation process by clicking here.
What do you see for the future of the platform?
The future of the platform looks promising! The 4-year-long EU-funded project "European Citizen Science" (ECS) started in August 2022 and aims to expand and strengthen the European citizen science community, through capacity-building and awareness-raising activities.
The ECS partners, led by ECSA, aim to achieve this with:
the creation of a European citizen science academy, 

establishing a network of ECS Ambassadors across Europe, 

supporting collaborative spaces towards FAIR and open developments,

boosting inclusion and diversity in citizen science,

engaging policymakers and funding agencies,

and continue to develop the eu-citizen.science platform, among others.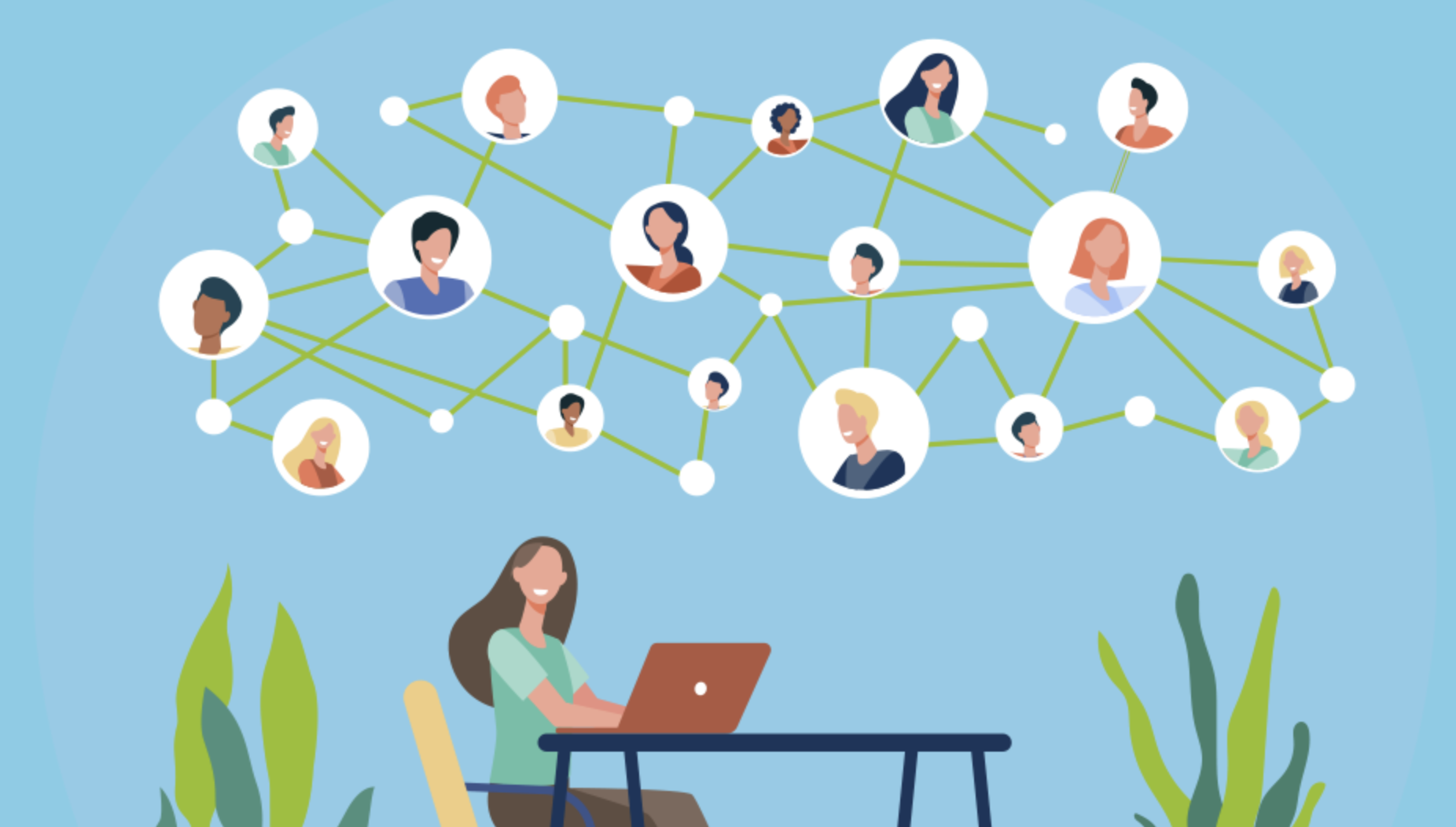 This means that you can expect new platform releases with new and improved features over the next few years. This time again there is a focus on co-creation/co-design: we aim to involve the citizen science community to identify and prioritise new services and to co-design these together, and over the next year anyone interested can participate in ECS workshops and events, and share their inputs on how the platform should grow and adapt. 
It is through our active community that the platform thrives and grows, with new submissions and contributions from the users. We would also like to take this opportunity to invite any individuals and organisations involved in citizen science to join the eu-citizen.science community and share their experiences.
So come and explore the platform and let us all learn more about citizen science together!