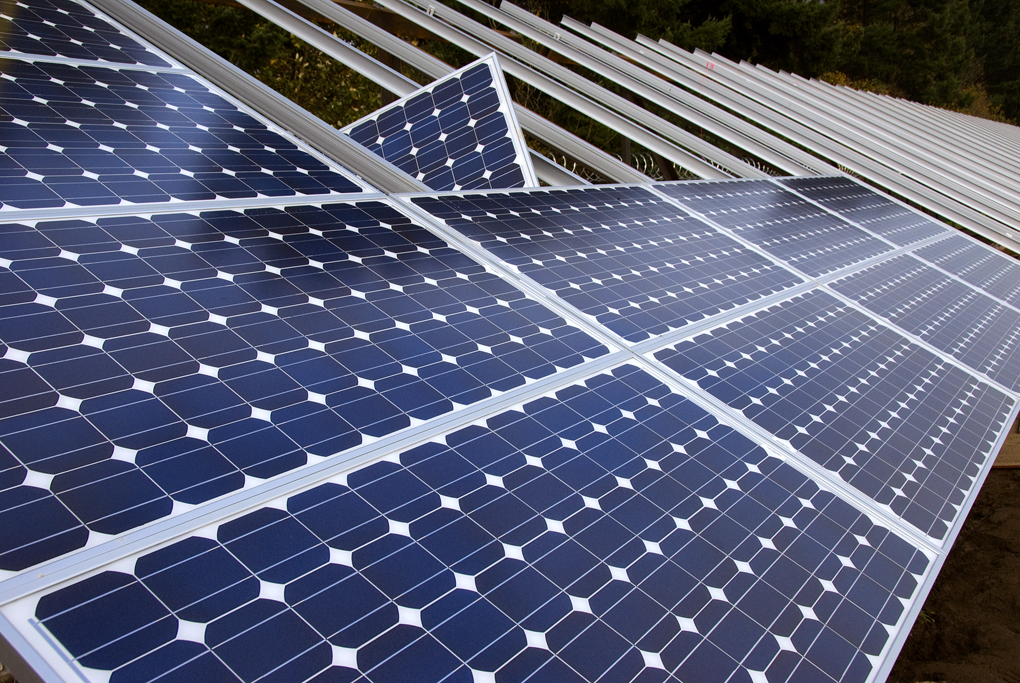 With the aim of sharing the progress of the Step Change Project initiative on energy communities, and exchanging perspectives on current developments in the field of tenant electricity, the CSI core team from Women Engage for a Common Future (WECF) organised an online meeting with key engaged stakeholders on 17 October.  A total of 10 participants from academia, civil society, the public sector, and the private sector took part in the meeting.
During the citizen scientists' recruitment and engagement phase of the project, participants were contacted by WECF and invited to join the initiative as engaged stakeholders.  Although not directly involved in the research, they enrich the CSI's findings with their perspectives and knowledge and contribute to the debate on citizen participation in energy decentralisation and energy transition.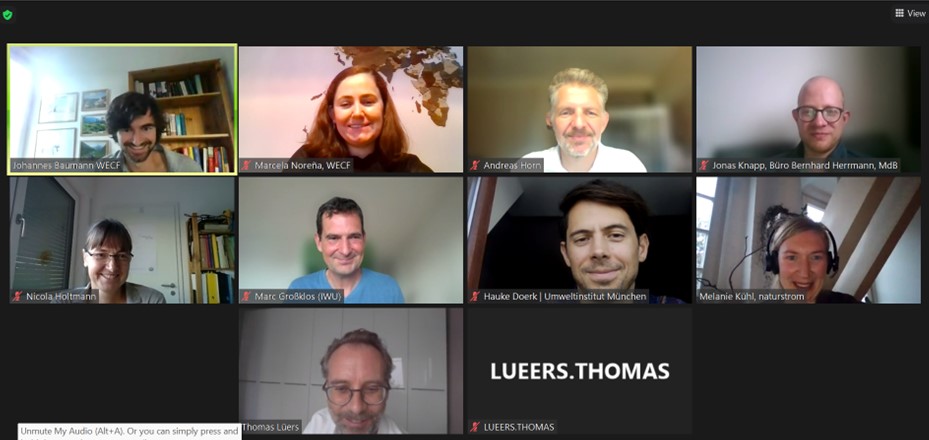 At the start of this meeting, the leader of this CSI, Johannes Baumann, presented general information about the project as well as the preliminary results of the first round of surveys with citizen scientists.
These results were commented on and discussed by the participants, who provided important insights into the potential of the data to understand citizens' motivations for participating in the tenant electricity model. In particular, participants highlighted the importance of thinking about strategies for the model to be rolled out to hard-to-reach citizens (e.g. those who are not members of housing cooperatives or energy communities).
Overall, the meeting provided an opportunity for the core team and the engaged stakeholders to share experiences, ideas, and perspectives and to gain a greater understanding of the issues at stake in unlocking the potential of tenant electricity.
Learn more about our Energy Communities CSI by clicking here or by watching our short explainer video.