Citizen science has seen significant growth in recent years, and as the research community has moved towards more "Open Science" models, the inclusion of more diverse stakeholders within the research process is becoming increasingly the norm. 
With this boom, it has become apparent that the citizen science community needs to create additional scaffolding and support mechanisms for new and ongoing projects, to help feed innovation and passion within this field.
That is the hope of the new IMPETUS project, launched in 2022. This project aims to recognise citizen science projects that are helping to tackle the greatest challenges of our times, by providing funding, training, and logistical support to grass-root citizen science initiatives.  
To do this, IMPETUS has announced the first of three calls for their accelerator program, providing Kickstarter and Sustaining grants for new and ongoing projects, and the debut of the new European Union Prize for Citizen Science.
We invited Gefion Thuermer and Andrew Newman to talk more about the call and the future of the Impetus Project.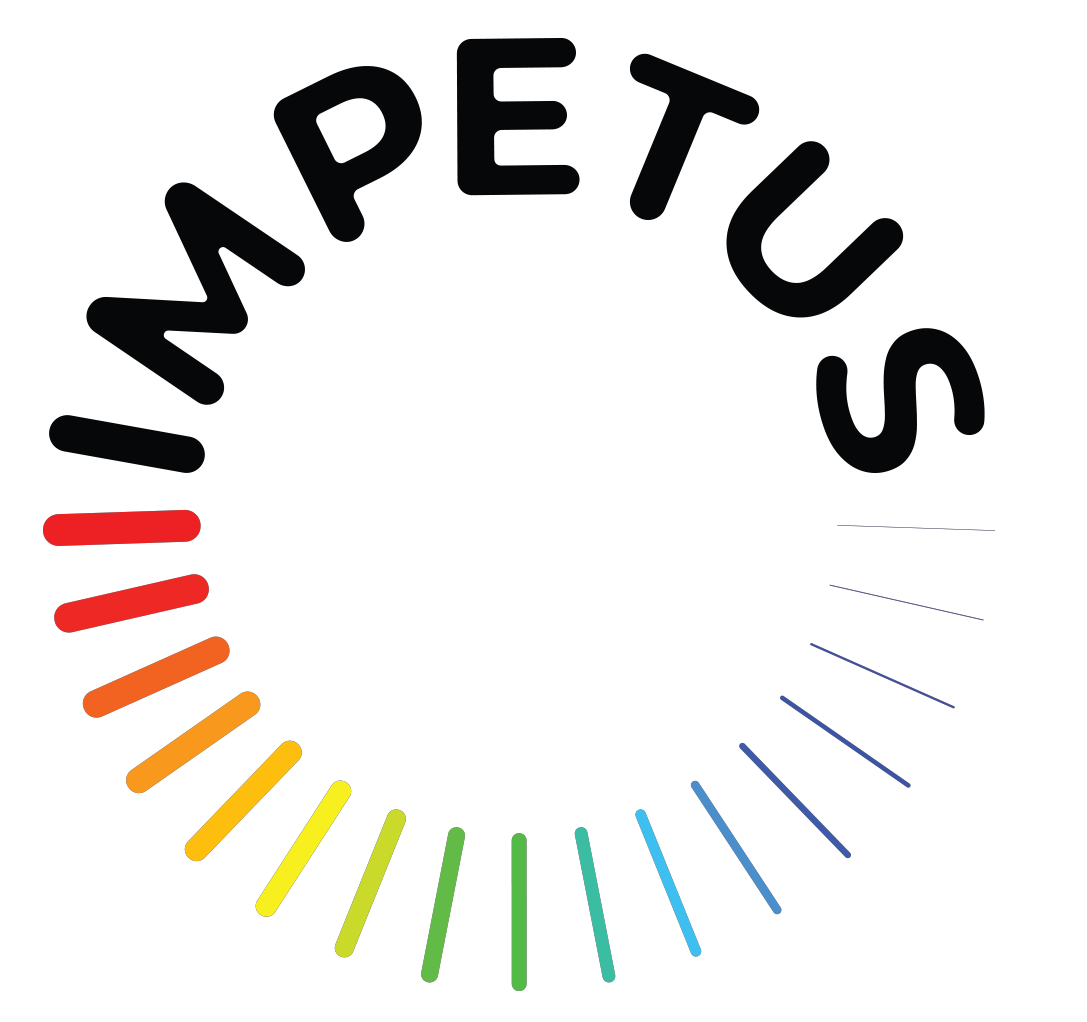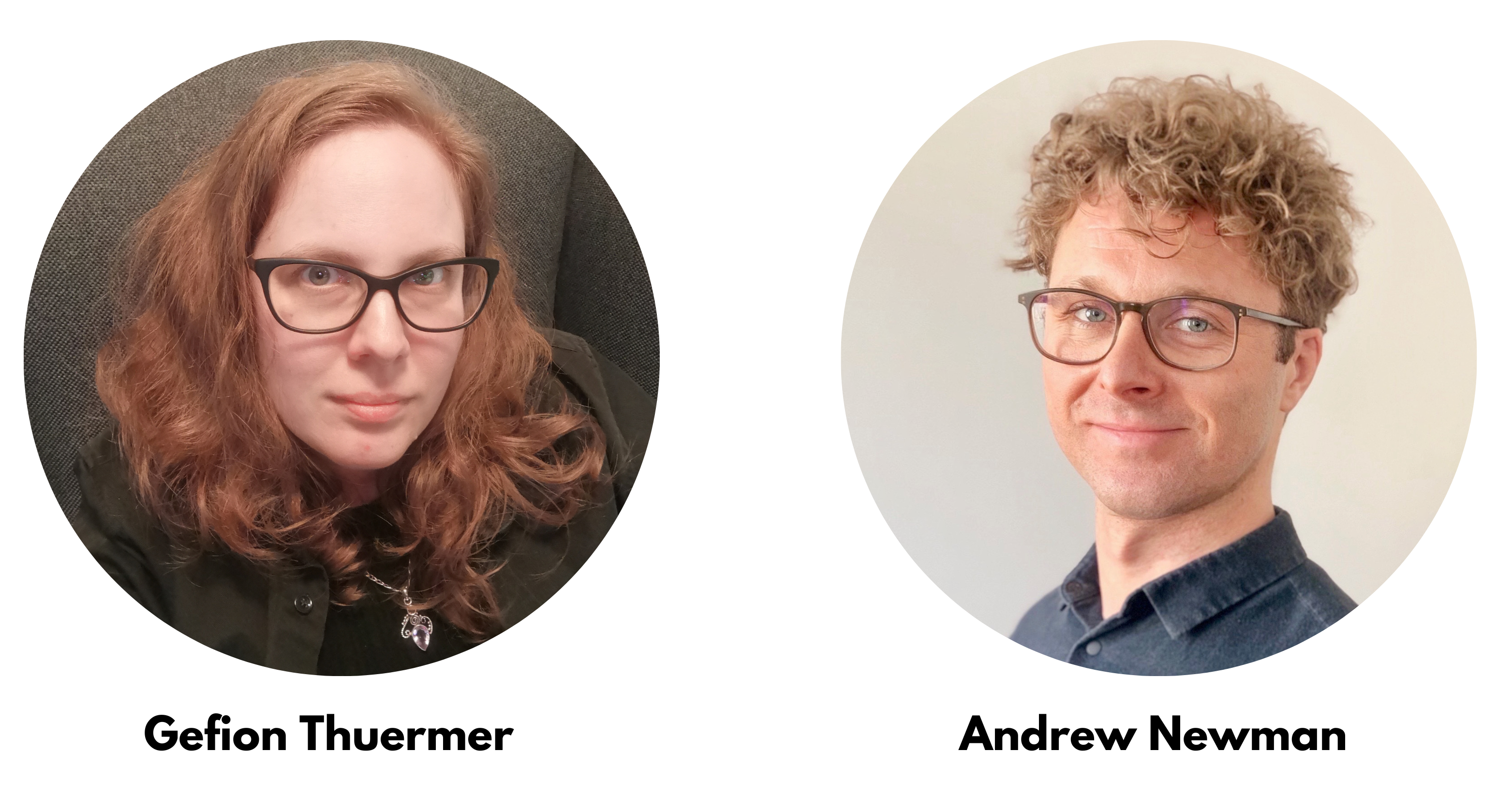 Gefion is the technical coordinator of the project, and a Research Fellow at King's College London. She has worked with citizen scientists on the ACTION project, which served as a template for IMPETUS. 
Andrew is a producer for the European Platform for Digital Humanism at Ars Electronica, the IMPETUS partner organisation handling the European Union Prize for Citizen Science, and an advocate for Open Science and transdisciplinary collaboration. 
Thank you for joining us.
Could you please describe how IMPETUS came into being, and the ultimate aims of the project?
Gefion: The idea for IMPETUS started when we had just closed its predecessor, ACTION. In ACTION, we developed a toolkit for citizen science and trialed the accelerator model, where we find, fund, and support small projects for six months to get them off the ground. 
Citizen Science has become really central to the research agenda in Europe, and the call for a project to support it at a larger scale reflected, among others, the success of what we had already achieved. 
The goal of IMPETUS is to do more, engage with more projects, and focus specifically on enabling citizen scientists to engage with policymakers and contribute to Sustainable Development Goals.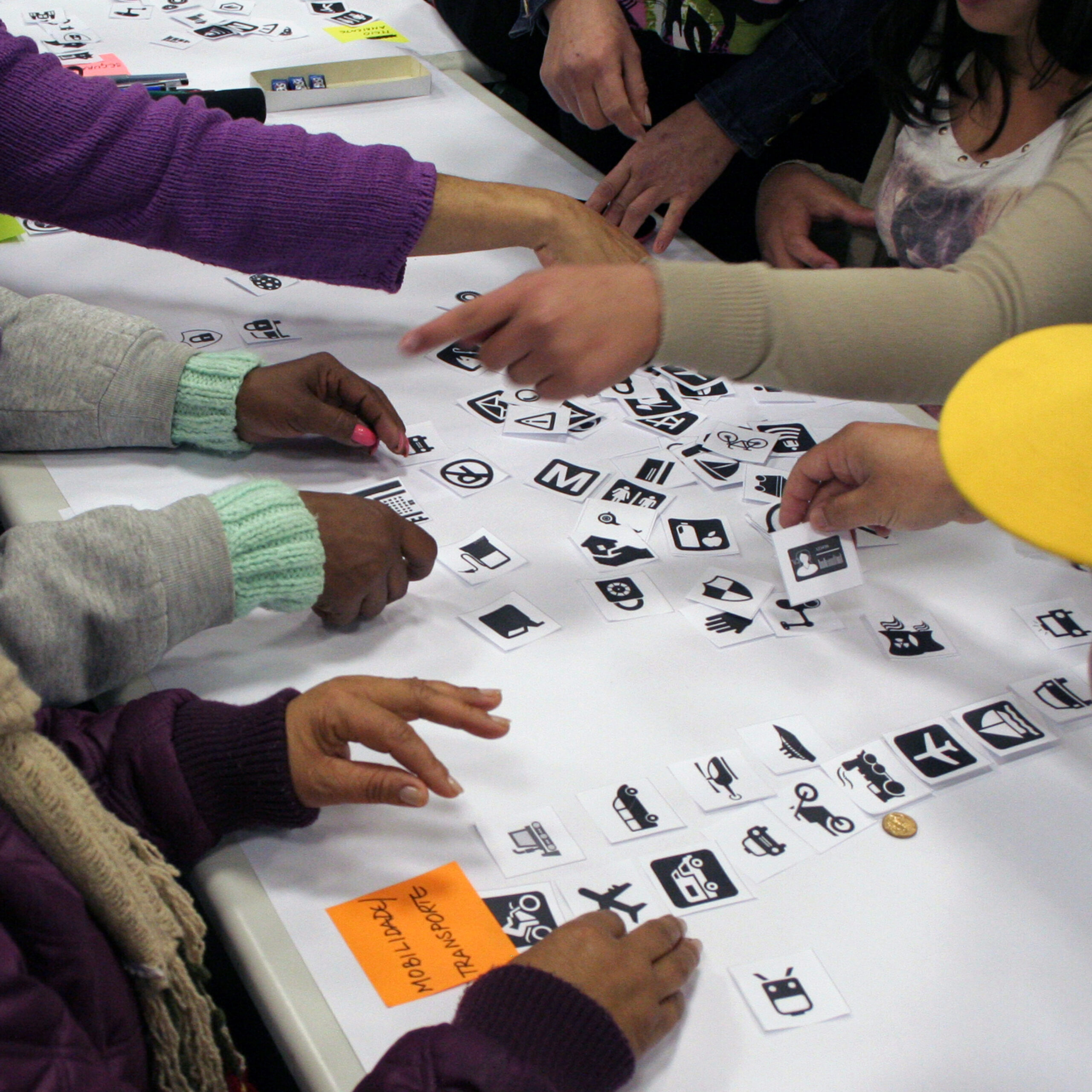 Smart Citizen Sentiment Dashboard Photo: Nina Valkanova
Andrew: In addition to actively supporting projects, we also want to recognise what citizen science has already achieved. The European Union Prize for Citizen Science was established to draw attention to the innovative approaches that many citizen science initiatives are undertaking to address the urgent challenges that we are facing in Europe. Citizen engagement is at the core of the European Commission's 'New Push for European Democracy' and is also integral to the Open Science policy priority for the European Research Area. The Prize aims to highlight the outstanding citizen science initiatives that are already taking place in Europe, not only to reward them for their excellence, but to also inspire others with what is possible through the interaction between citizens and researchers.
The IMPETUS Open Call consists of two parts. The first is the Accelerator Programme, and the second is the European Union Prize for Citizen Science. Can you explain the reasoning for this?
Andrew: We're looking to help make excellent citizen science happen, but also give recognition to excellent citizen science that is currently happening or already happened. We want to make sure citizen science initiatives across the European Research Area can get the funding, recognition, and support that they need to flourish, no matter what stage they are at in their development. 
We'll support making excellent citizen science happen with the Accelerator Programme which will provide mentoring, training, and financial support to new and ongoing citizen science initiatives.
And we'll celebrate and reward completed and currently ongoing citizen science initiatives with the European Union Prize for Citizen Science. Too often fantastic projects can wrap up and the outputs of their innovative approaches can disappear into the ether. With the Prize we hope to shine a spotlight on these projects so they can both get the attention they deserve and inspire others.
Can you describe what scaffolding and support successful projects will receive from the IMPETUS Accelerator Programme?
Gefion: We are currently working through the details of what this will look like!
 There will be multiple parts to the support programme. The most obvious of these is the funding: We offer 20.000€ for new and 10.000€ for existing projects. But there are other parts of the programme that I think will be much more impactful. 
Every successful project will get a mentor who will work with them for the duration of the accelerator – they will provide direct support, be able to guide projects to resources they need, or connect them with the right experts. 
We will also offer a whole range of training. We will kick projects off with a virtual bootcamp, where they will get a whole week of intense training and insight on all aspects of citizen science. And then during the accelerator, there will be specific training based on what the projects we recruited need. A lot of this will be focused on engaging policy-makers and enabling projects to maximise their impact. 
To top it off, we will have a lot of peer engagement as well, within the cohorts of the accelerator, and later on between them as well, so that the projects can learn from one another and develop an international network. 
In the open call for the Accelerator Programme you are specifically looking for innovative and creative projects that tackle two very important issues: Healthy Planet and Cities for Life. Can you explain why you have focussed on these challenges in particular?
Gefion: The two challenges have a really interesting origin story, actually. When we came up with the idea for IMPETUS, we were super focused on supporting citizen science to contribute to measuring progress on sustainable development goals. We looked at how these goals fit together with the European Green Deal goals, and that resulted in three broad topics we wanted to focus on. Healthy Planet is the first of these. 
We have a few subtopics – water and land health, and biodiversity – that all feed into the same goals. This is an area where a lot of citizen science has focused traditionally, which made it a good starting point for our first call. 
The second challenge was developed by our citizen panel. We have recruited ten citizen science practitioners from across Europe, who came up with a whole range of ideas of what we could focus on. We ended up merging several of these into the topic of Cities for Life, which looks at health, climate, and social issues in urban areas.
Both the challenges are intentionally very broad so that as many citizen science initiatives as possible are empowered to apply.
The second part of the call is for the new European Union Prize for Citizen Science, highlighting outstanding projects, in a number of categories. What is the hope of this new award and who can apply?
Andrew: We're looking for a diverse range of citizen science initiatives in the European Research Area that are currently ongoing or were completed within the last two years. We'll be honoring projects that demonstrate innovative approaches to undertaking citizen science, that actively engage citizens, and whose social and political impact advances the further development of a pluralistic, inclusive and sustainable society in Europe.
We'll be awarding one Grand Prize of €60.000 that will honour outstanding achievements in the advancement of knowledge through the empowerment of civil society and citizens in the development of the future. 
In addition to the Grand Prize, which is not limited to any specific topics or themes, there are two additional category awards. One Award for Diversity & Collaboration worth 20.000 € that focuses on initiatives with explorative collaboration models that actively engage a diverse range of stakeholders and scientific agendas. Awarded initiatives in this category will demonstrate specific excellence in cultural diversity, gender diversity, stakeholder engagement, and social inclusivity.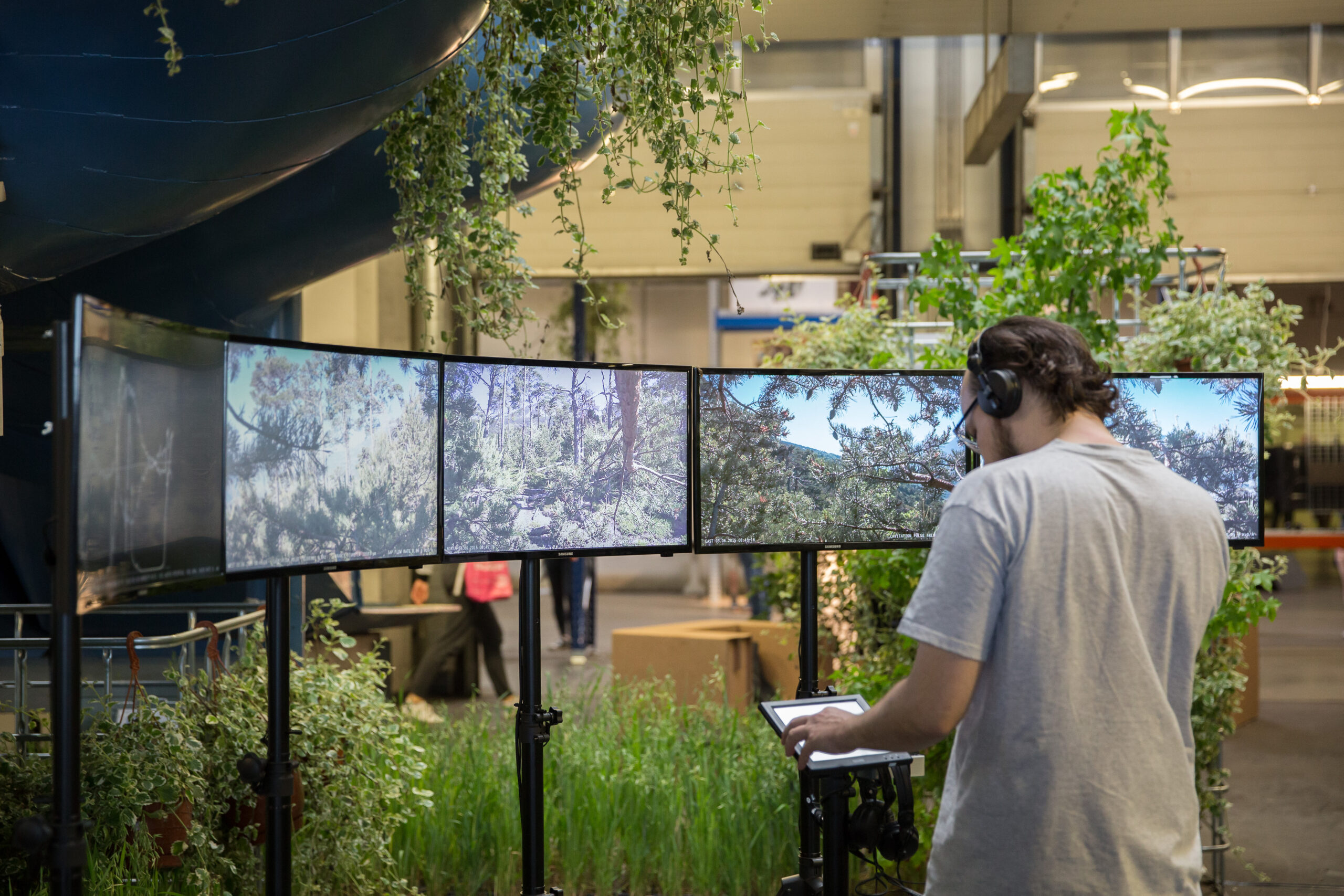 treelab / Marcus Maeder, Roman Zweifel (CH)  Photo: Ars Electronica – Florian Voggeneder
The second category award is for Digital Communities, also worth €20.000. This award focuses on the wide-ranging field of scientific, artistic, and social initiatives within Citizen Science that aim to deliver social benefits, create and support communities, and foster an open and inclusive civil society through the innovative or alternative use of digital technologies.
We will also highlight the spectrum of activities in citizen science in Europe by awarding 27 Honorary Mentions. The selection of Honorary Mentions is not shaped by any thematic considerations but will consist of outstanding initiatives from all fields and directions of Citizen Science. The Honorary Mentions aims to showcase the geographical diversity as well as the diversity of contexts and research fields in citizen science that is taking place across Europe.
Institutions, organisations, businesses, and individuals from across the European Research Area are all eligible to apply for the prize. This includes not only citizen science initiatives within the European Union but also within countries that are currently associated with Horizon Europe or in negotiation to associate with Horizon Europe, such as the United Kingdom. You can find more detail on the eligibility criteria on our website.
This is the first of three calls IMPETUS is planning. As the project progresses, how will the IMPETUS project continue to support citizen science projects for the selected projects and for the community as a whole?
Gefion: There is a huge opportunity for programs like IMPETUS to really make a difference, in many areas. In science, we can help establish citizen science as a research method that is at the forefront of new projects being developed. 
In policy, we can help engage policymakers consistently, and help them see citizen science as a useful source of data for their decisions.
 In citizen engagement, we want to see more citizens involved, in more countries and more projects, and empower them to take charge of issues they care about, and get the data they need to push for the changes they want to see. 
All of these will be challenging to achieve, but it will be worth it.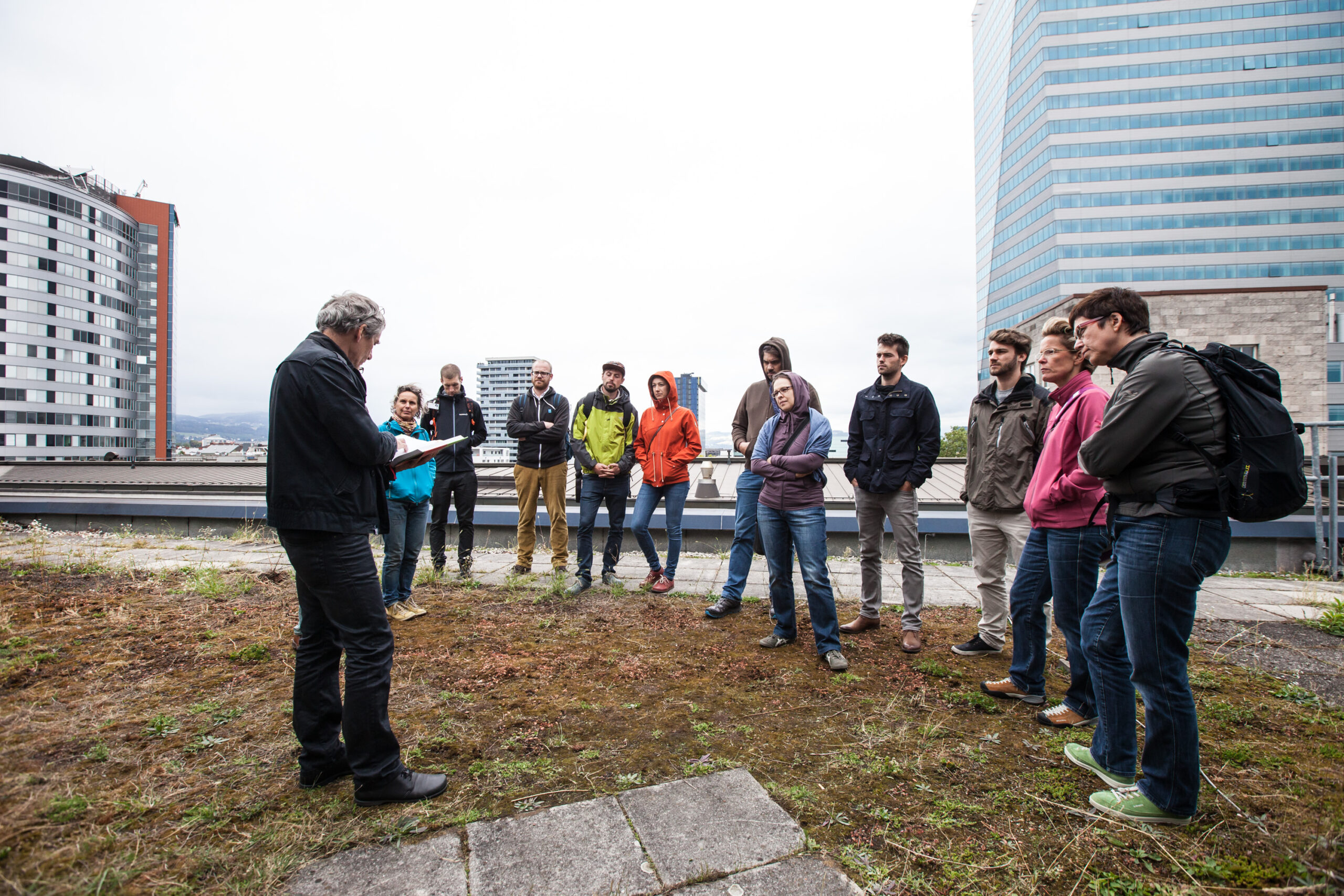 WE GUIDE YOU: POST CITY Expert Tour – Stadtökologie Photo: Ars Electronica – Florian Voggeneder
Andrew: There is an exciting and important shift happening in research and innovation policy within Europe at the moment, and I expect the rest of the world will also follow, towards making sure citizens and 'society' more broadly are actively engaged in the production of knowledge – and not only considered 'end-users'. This is crucial, as we're in the thick of climate and ecological emergencies that could soon lead to the disintegration of human civilization as we know it.
All of us – every citizen – have a right to have their voice heard in shaping the type of world we want to live in together, and we're hoping that by undertaking projects like IMPETUS we can help spark not only more active engagement and interaction with Open Science, but also an open society that is more representative and inclusive, with greater participation in making the decisions that will impact us all. This is definitely a challenge, but also an opportunity to enact the critical change we need for a sustainable future.
Click here
to learn more about IMPETUS call and to submit your citizen science project!  
Or you can sign up for the IMPETUS open-call webinar to learn more about the opportunities here. Being hosted on 14 February 2023.
The IMPETUS project has received funding from the European Union's Horizon WIDERA 2021-ERA-01 Research and Innovation Programme under Grant Agreement No 101058677. This publication reflects the views only of the author, and the European Commission cannot be held responsible for any use which may be made of the information contained therein.