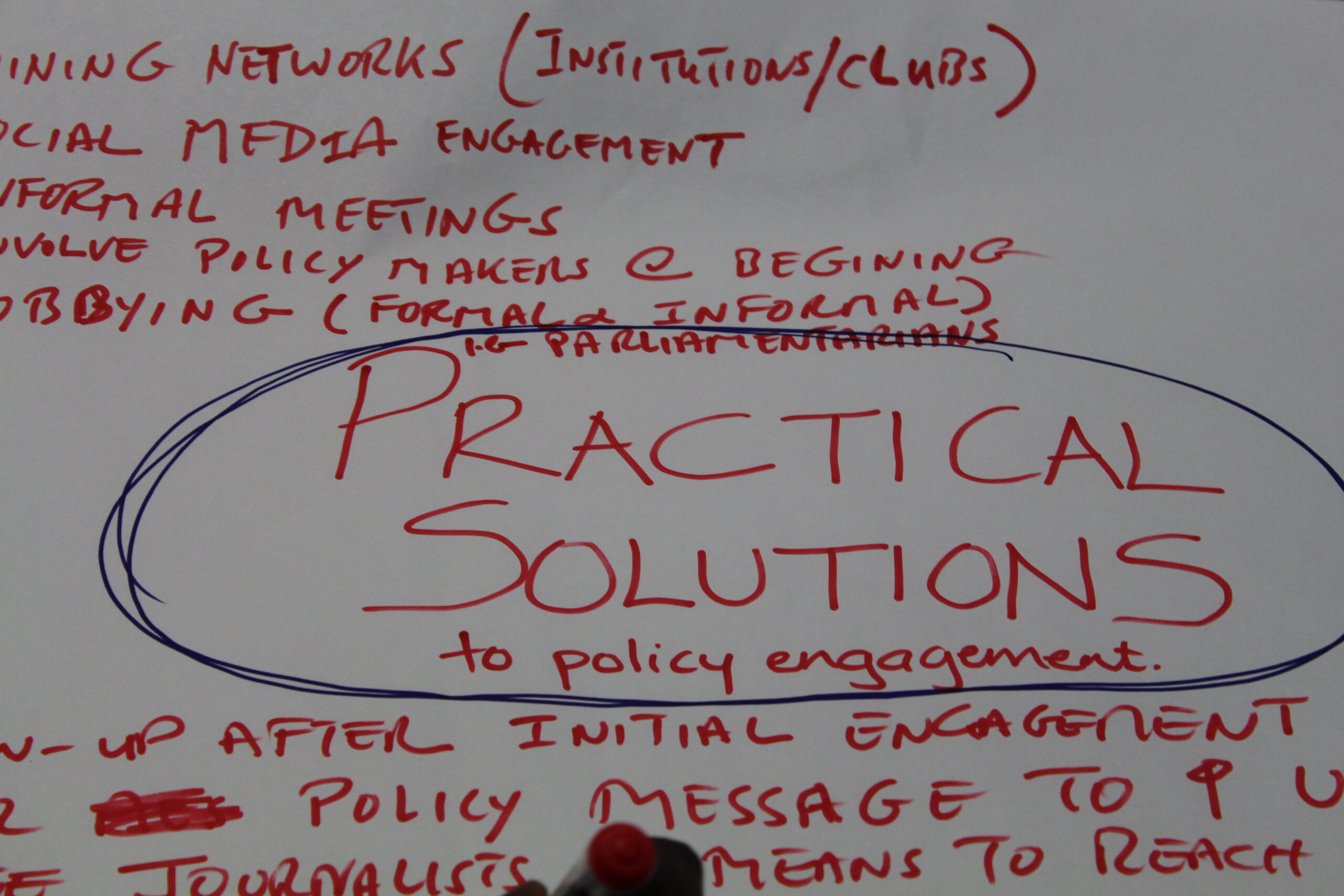 Step Change has recently passed its midpoint of the project, and as we continue our Citizen Science Journey we would like to share with you some of our early observations about the state of play of this increasingly important field of research.
In this policy brief, written in partnership with colleagues from the University of Primorska and Science for Change, we talk about some emerging trends and challenges facing the citizen science community, as well as some recommendations and practices we have put into place within the Step Change project.
Read the full Policy Brief in our online document below!
Additional information:
Cite: Perucca Iannitelli, Carla, Styles, Christopher, Iacolina, Laura, d'Andrea, Luciano, & Buzan, Elena. (2023). Step Change Policy Brief 1.
Click here for more information.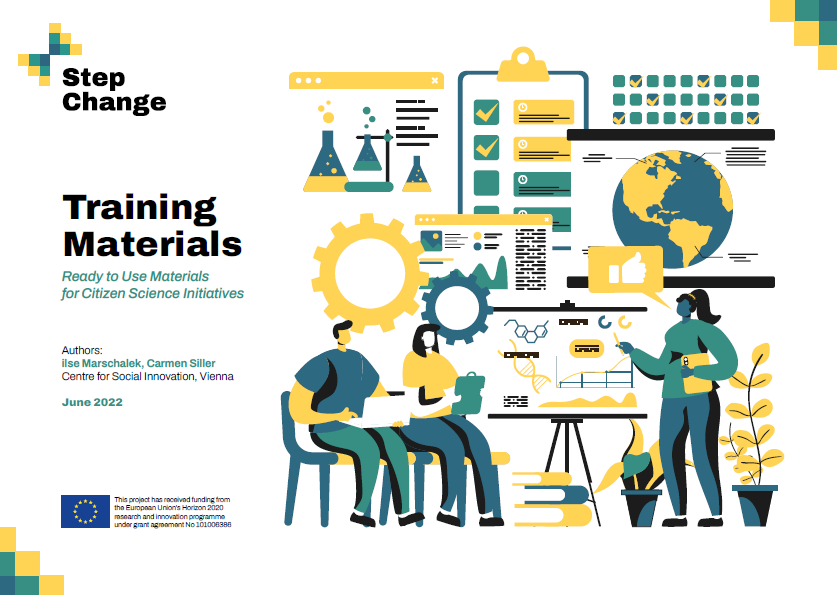 To view more resources created by the Step Change Team, please visit our publications page, where you can find our Project poster, fact sheets, and our online training material created by our friends at ZSI.