For many people, when you talk about citizen science, they may picture a team of volunteers collecting butterflies, or counting orchids in a field (editors note: both of which I have done myself- as a zoologist in a past life).
Although this might still be true in some cases, citizen science in ecology and environmental research has evolved, and as the field of citizen science grows, so does the role of society within it, and part of the Step Change project is helping to nurture this new mindset.
As Step Change continues its citizen science journey, we also want to take an opportunity to share with you all the people behind the scenes that have made the Step Change project possible, our Advisory Board!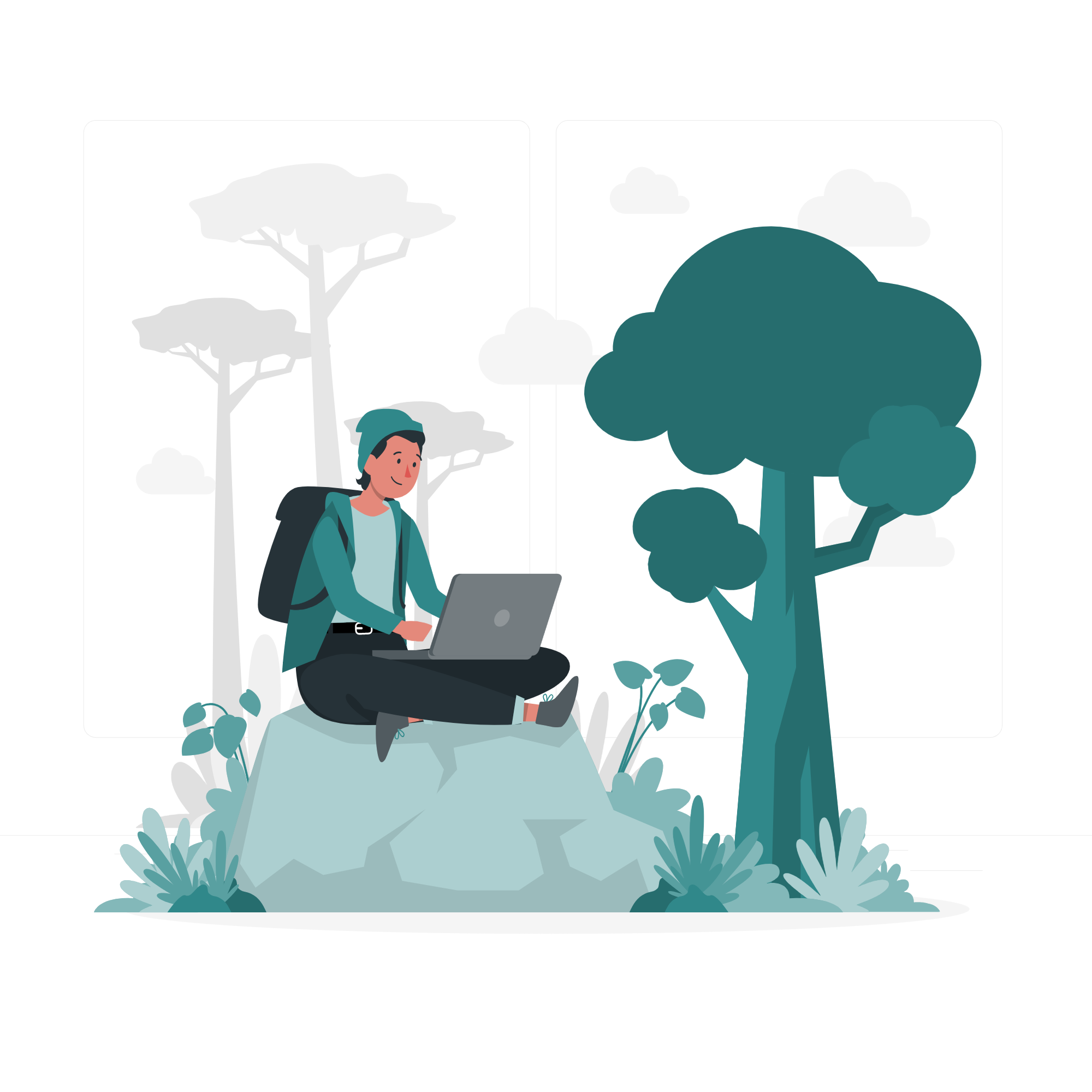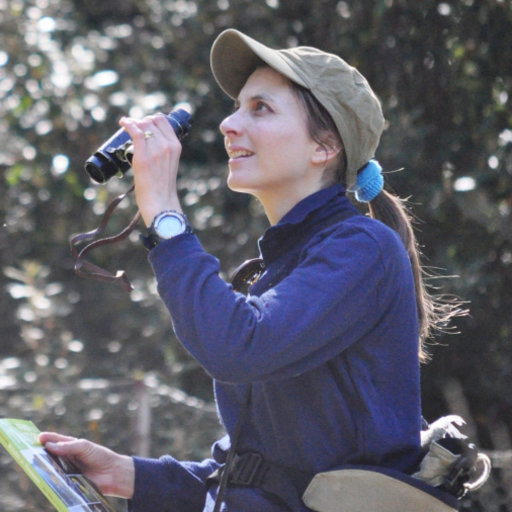 In our latest Step Change Conversation, we speak with Dr. Francesca Cagnacci, a Senior Researcher at Fondazione Edmund Mach, Trento with a particular focus on behavioral and conservation ecology with a research emphasis on ecological and evolutionary determinants of animal behavior, movement, and resource use.
Francesca has worked advising fieldwork projects for 20 years on terrestrial mammals in Europe, North America, and South America, with a special focus on mountainous and alpine environments. Much of her work has involved citizen science as a tool for data collection, public engagement, and beyond.
In this conversation, we talk about :
Why is it important to link citizen groups and stakeholders to wildlife monitoring and conservation?
The role of "non-academic" experts and new technology in conservation and citizen science.
How the inputs of citizen scientists are validated for effective knowledge exchange.
and how local citizen science initiatives can influence international policy.
Watch the full conversation below: