In recent years, the world has been grappling with a global energy crisis.
As we struggle to cope with increasing energy costs, the environmental impacts of using non-renewable fossil fuels, and the transition to more green and sustainable alternatives, there has been a drive for new innovations within the energy sector, as well as a call for decentralising the power grid, and to empower local communities to create their own electricity, through new renewable energy infrastructure and initiatives.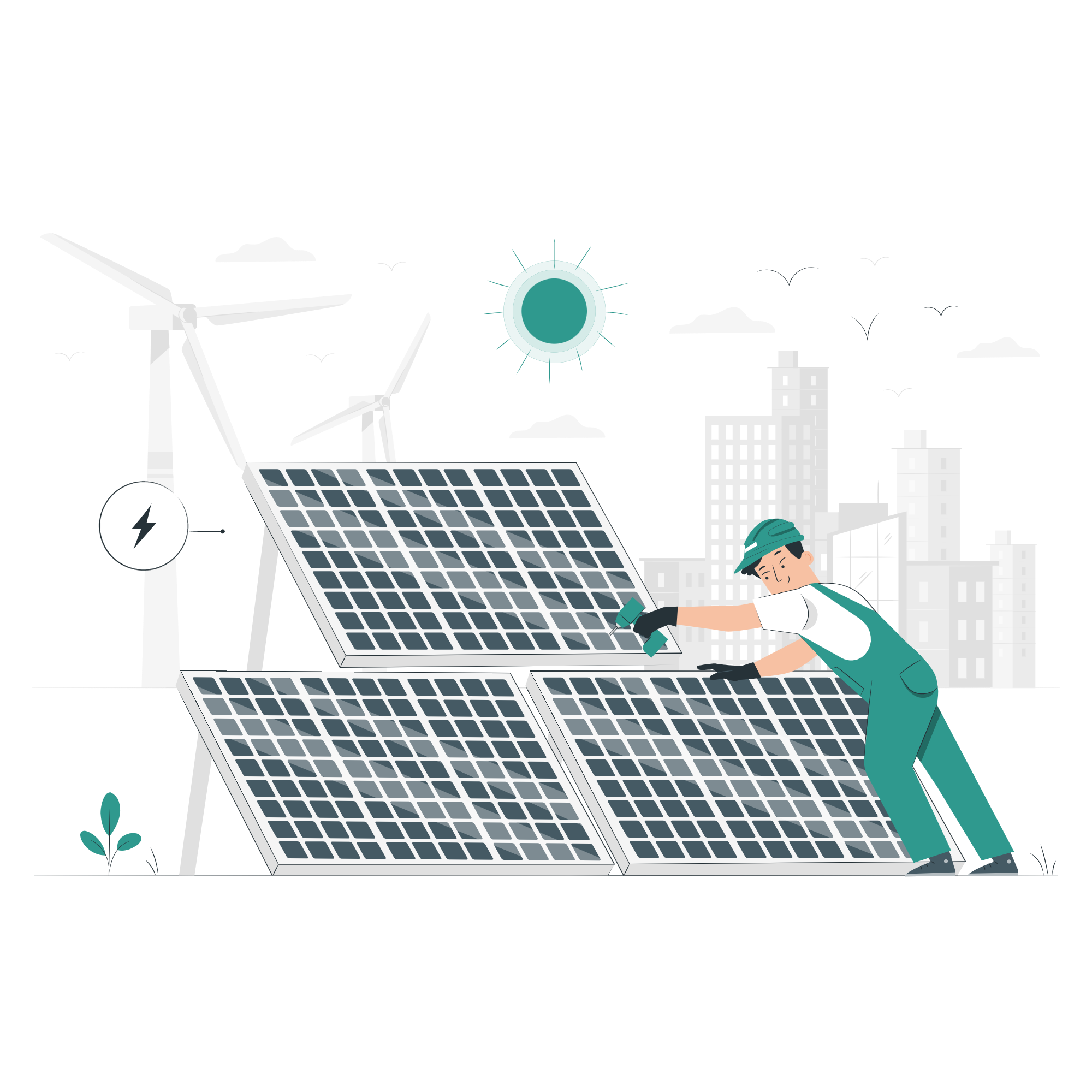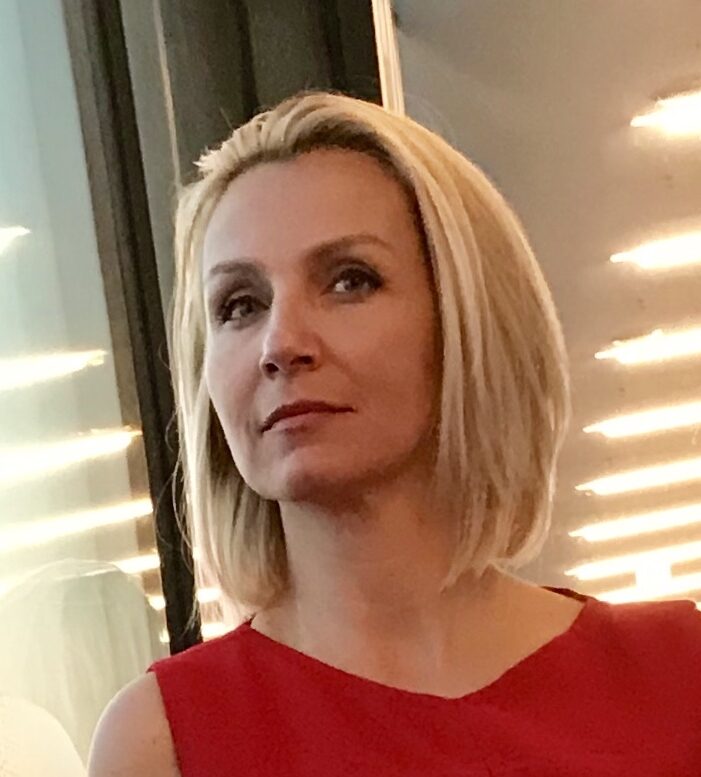 In this Step Change Conversation, we are joined by Dr. Ana Trbovich, Vice Chair of the Energy Web Foundation, and Grid Singularity, an awarded energy technology innovator that enables peer-to-peer energy marketplaces. Ana is also a professor of entrepreneurship, as well as a member of the Step Change Advisory Board.
We talk about:
The current challenges that face innovation and change within the energy sector,
How emerging smart tech and blockchain are driving change in communal energy projects,
The current and future role of citizen science in driving innovation and policy changes in the energy sector.
The role of citizens and other stakeholders in energy de-centralisation, and bottom-up approaches to policy change.
Watch the full conversation here!
A huge thank you to Ana, for joining us for this enlightening conversation, and for all your contributions to the Step Change Project.