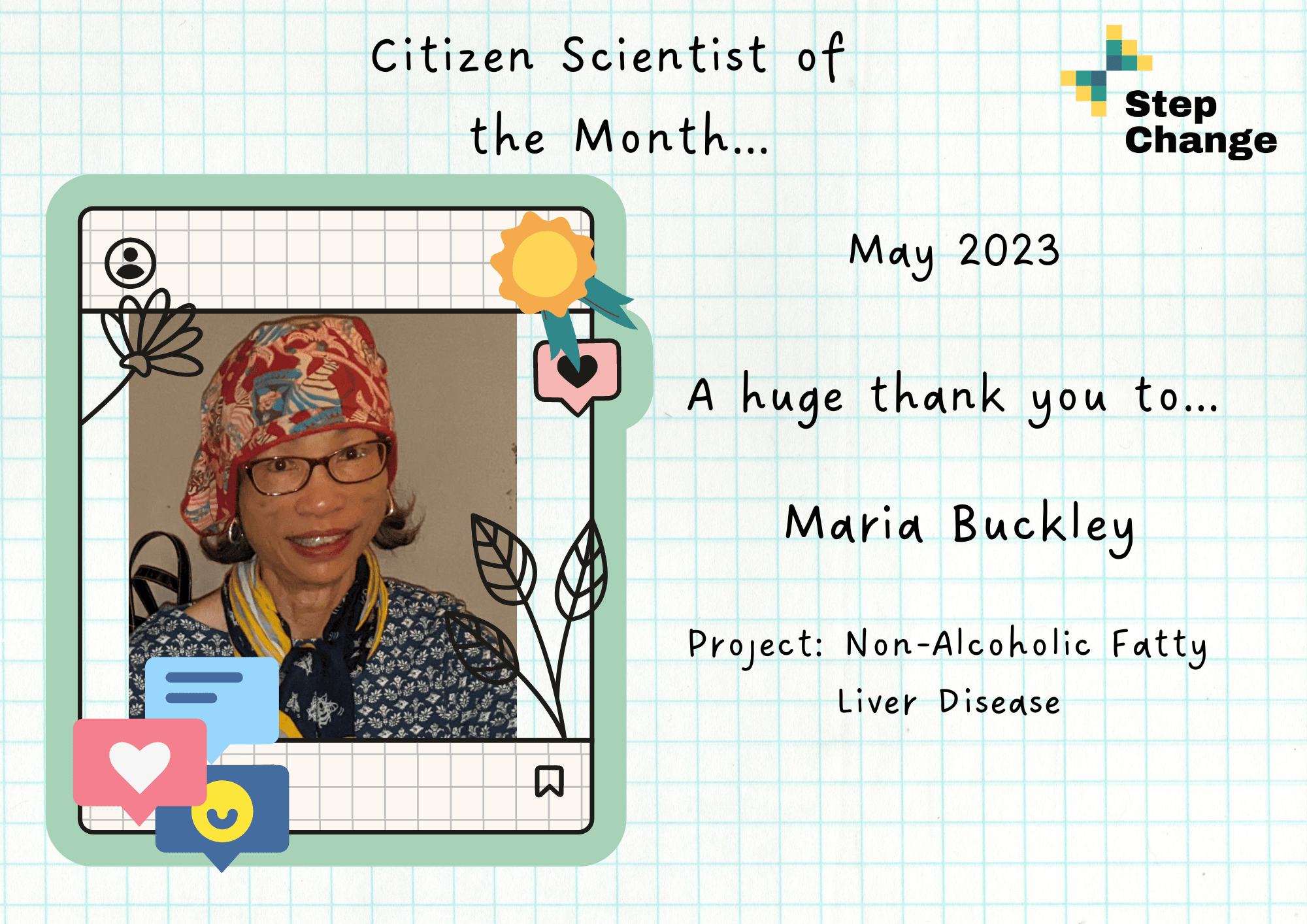 Learn a little more about Maria…
Where am I from: Milton Keynes, United Kingdom.
Role within the CSI: Training to be a citizen scientist to take part in the citizen science initiative ''Non-alcoholic Fatty Liver Disease (NAFLD) study.
Areas of interest: Humanity, volunteering, lifetime learning, walking, travelling and food.
Favourite science fact: Anyone who has a scientific mind which is rational and logical with a work ethic for a tested outcome is my science role model. I see this is the basis for a scientist.
My biggest dream: I have a civil engineering background, but I had no talent for that. These days I am always fascinated by the production machinery in the TV programme, 'Inside the factory'. I would really like to take up a course for that if I were going to study engineering again.
My favourite recipe: I am Chinese. We have a strong food culture. I like food and many people say that I am a good cook. I don't have a particular favourite recipe. I think the best food doesn't always come from the best recipe. Cooking is about love and creation which is required for any recipe.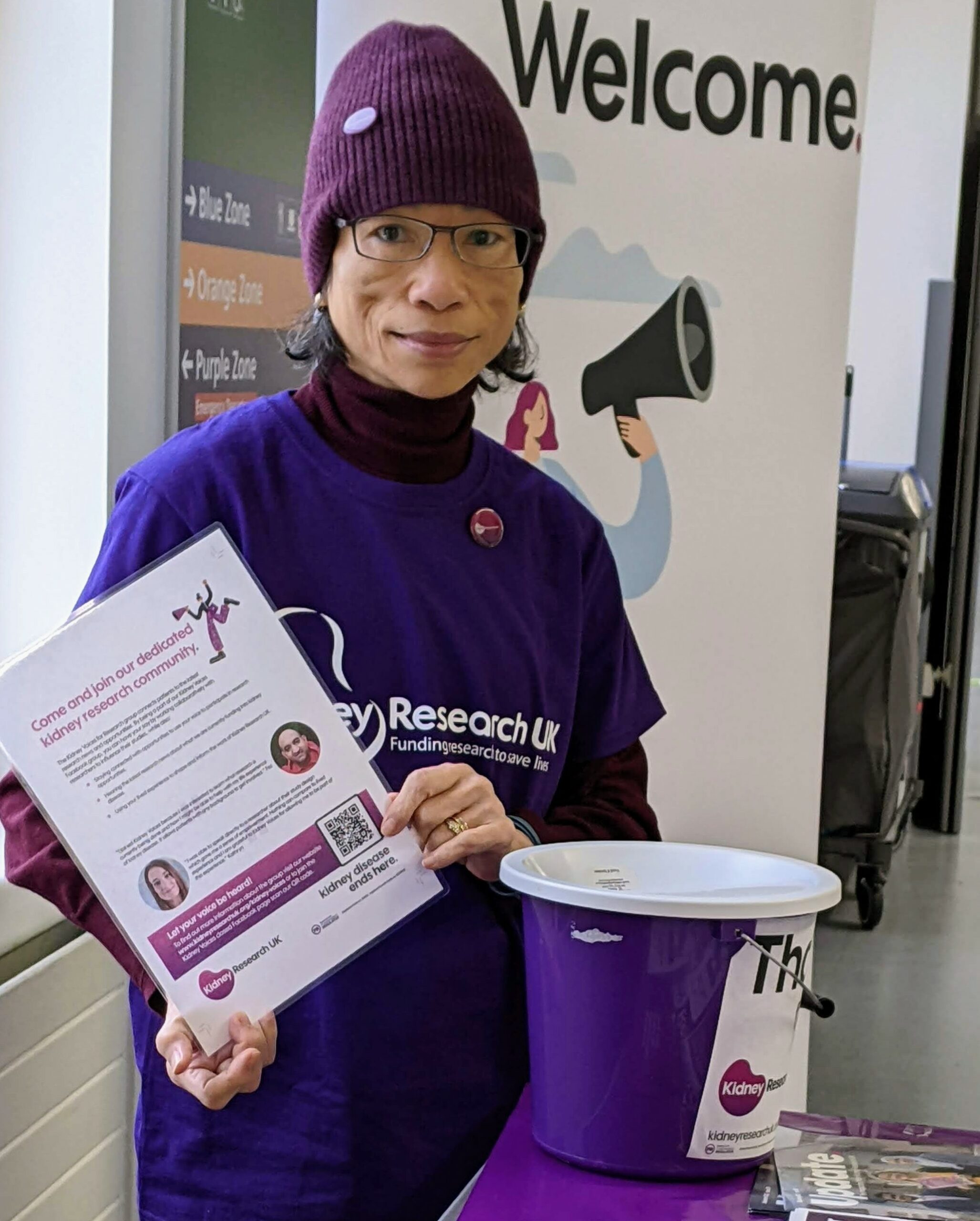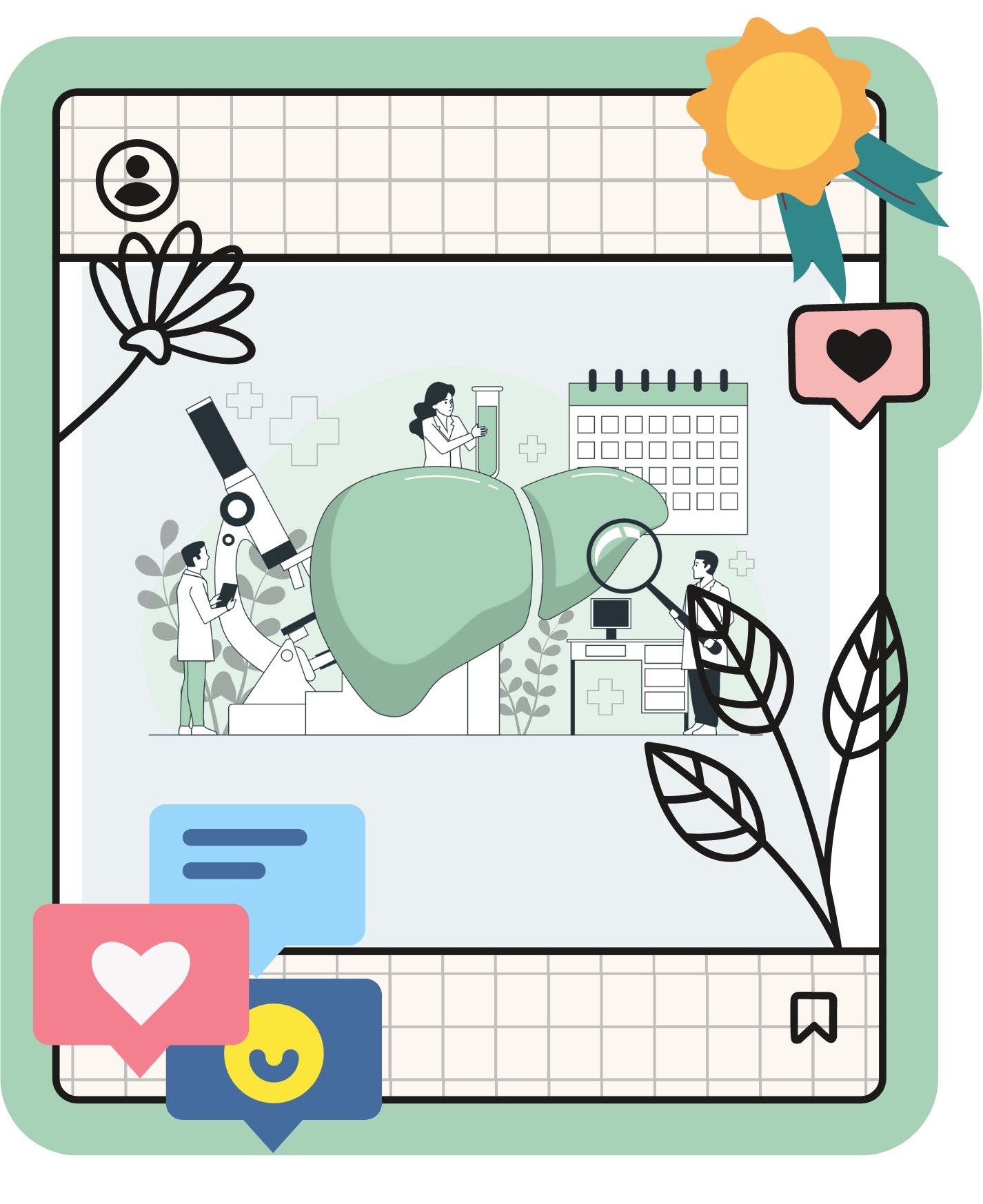 Why did you decide to take part in this initiative on Non-Alcoholic Fatty Liver Disease (NAFLD)?
I was attracted by the project's objective to make science more socially robust and inclusive. I believe science should be fun and approachable. I am a diabetic and a kidney transplant recipient, I am at high risk for the disease. Understanding more about the disease would be beneficial.
What did you know about Citizen Science before you started working for StepChange?
I knew nothing about Citizen Science before I joined. I did come across the term a few times in the news and other media, it triggered my curiosity a bit, but I didn't spend any time chasing it. I then have a grip on the background after visiting the website and reading about different initiatives that are happening in different countries. It is such an amazing way to approach science. Getting everyone involved in science research is the future.
Would you participate again in such an initiative, and if so why?
I would participate again. I enjoy the learning process to explore new areas and getting involved.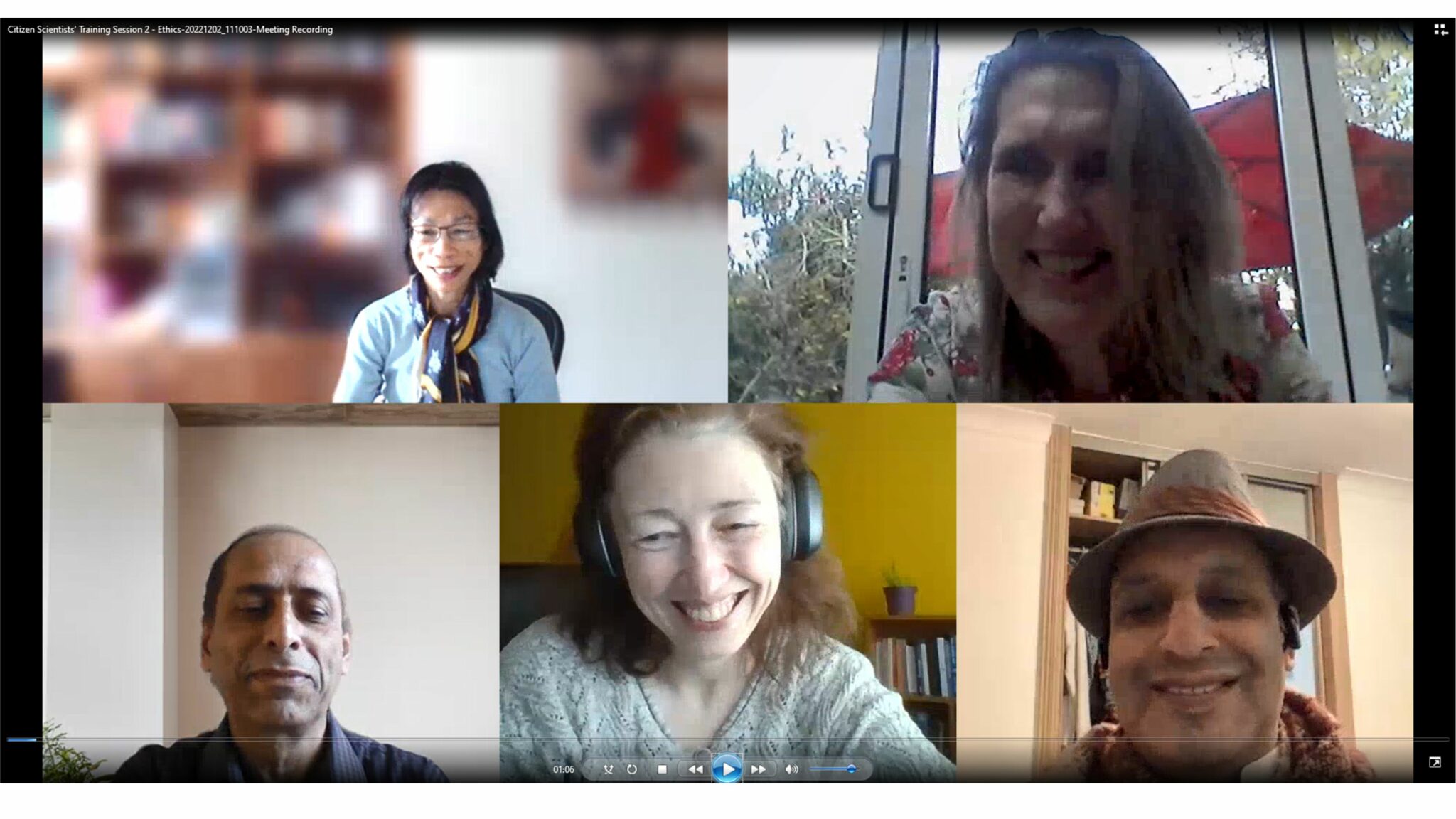 Thank you Maria, for sharing and we hope that you have a lovely summer!
Check back with us in June for our next Citizen Scientist of the Month.
Do you want to take part in the project as a citizen scientist and join our UK Citizen Science Initiative? Or if you would like to learn more about the project, do not hesitate to reach out to us and send us a message via the form below. A member of our research team will get in touch with you. Or click here for more information.