On March 18 2023, Step Change Project partners from the University of Primorska, alongside ZOTKS,  hosted the National Competition in Biology, an initiative where local high school students in Slovenia were invited to participate, with a total of 238 students involved in this national event, selected from a total of 1677 students that participated in the competition at their local school level.
During this event, the students were separated into two groups, focusing on different topics within the field of biology. With the first and second-year students focusing on the "Biology of the Salt Pans", and students from third and fourth years, being contested in the obligatory curriculum.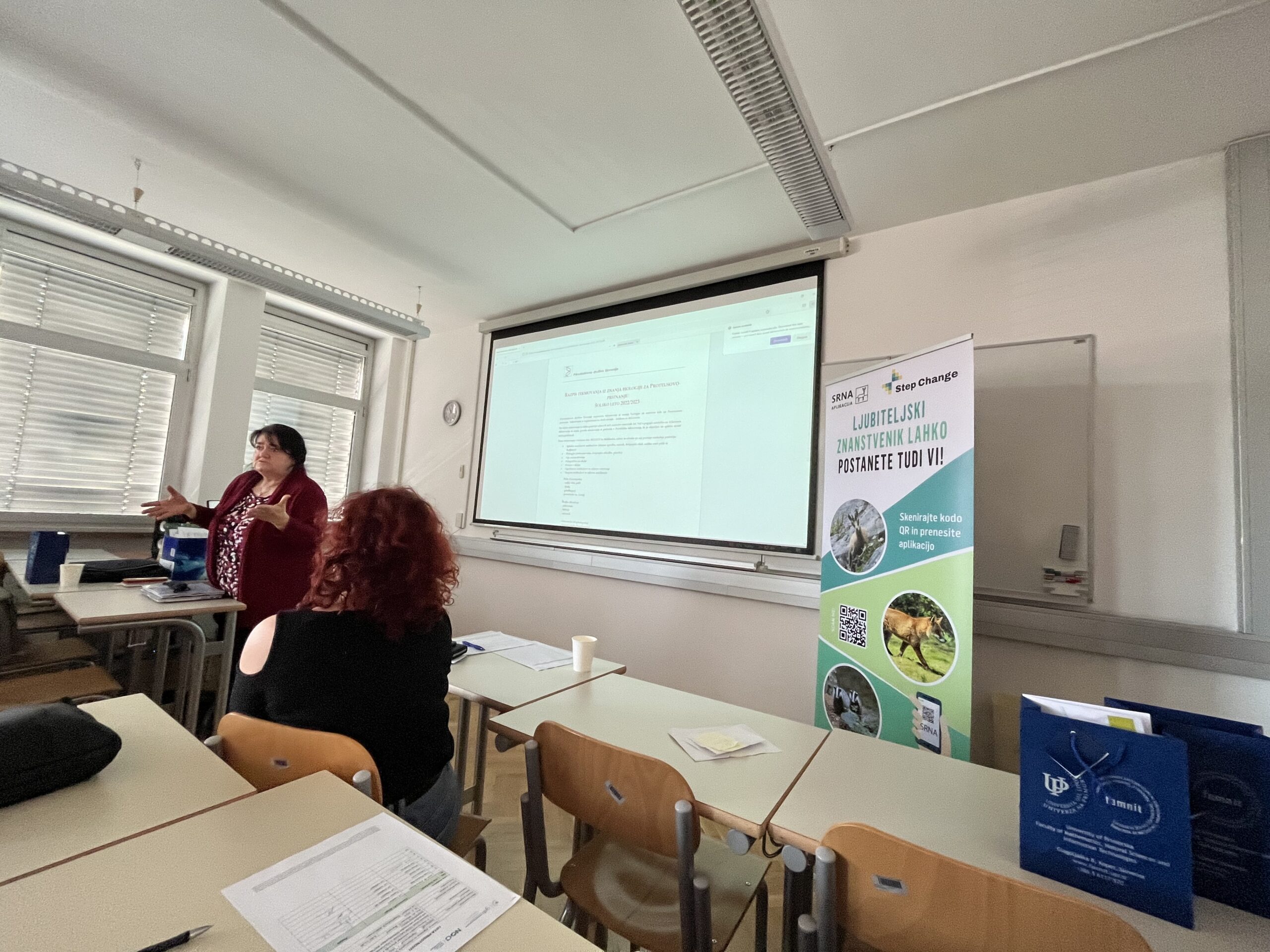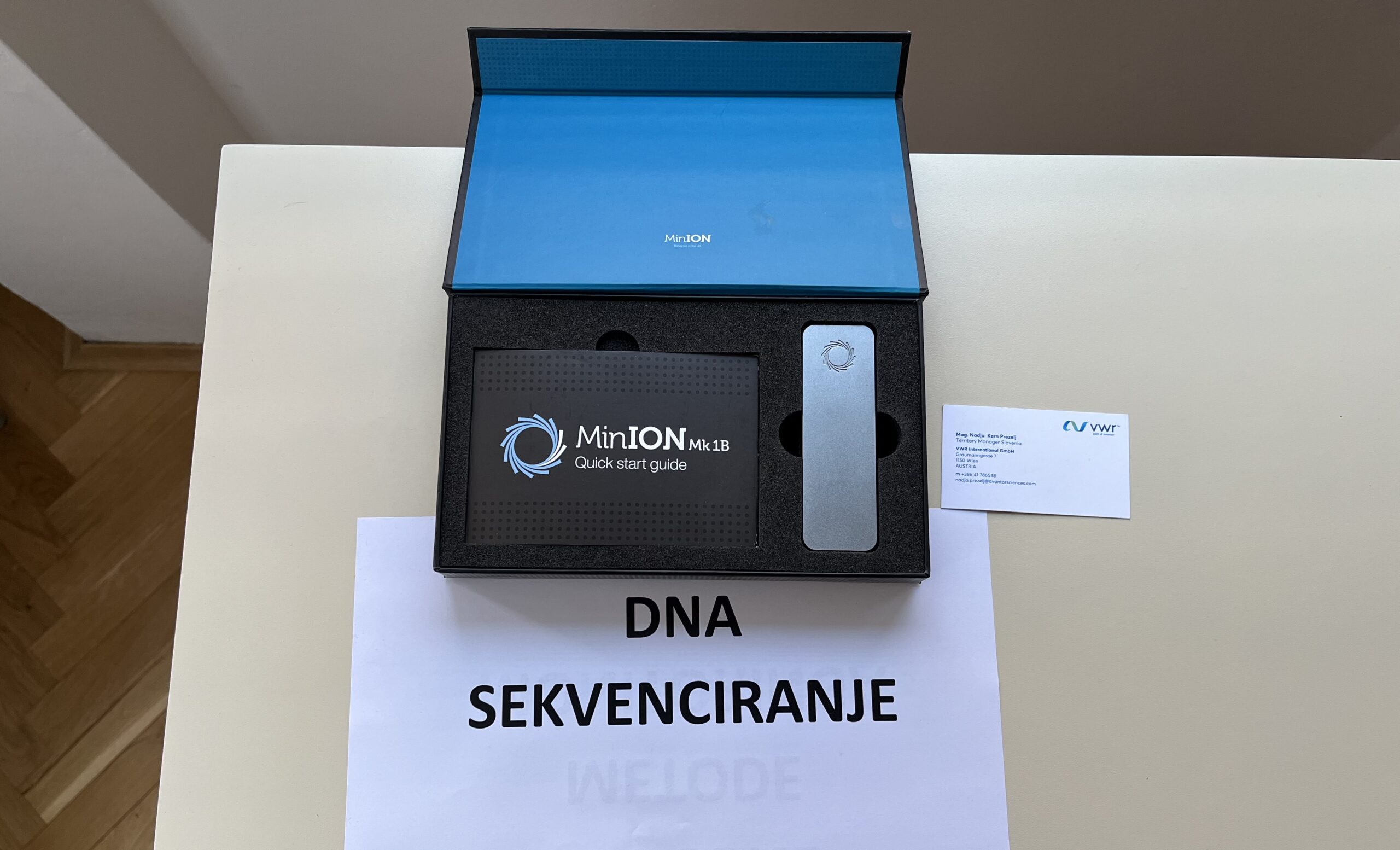 In addition to the lectures and group work, students also attended a lecture from our very own Prof Dr. Elena Bužan, who shared knowledge on innovative teaching methods, focusing on the latest methods of biodiversity monitoring and data collection, as well as information about the Step Change project and the practice of citizen Science.
Learn more about the National Competition for Biology here.