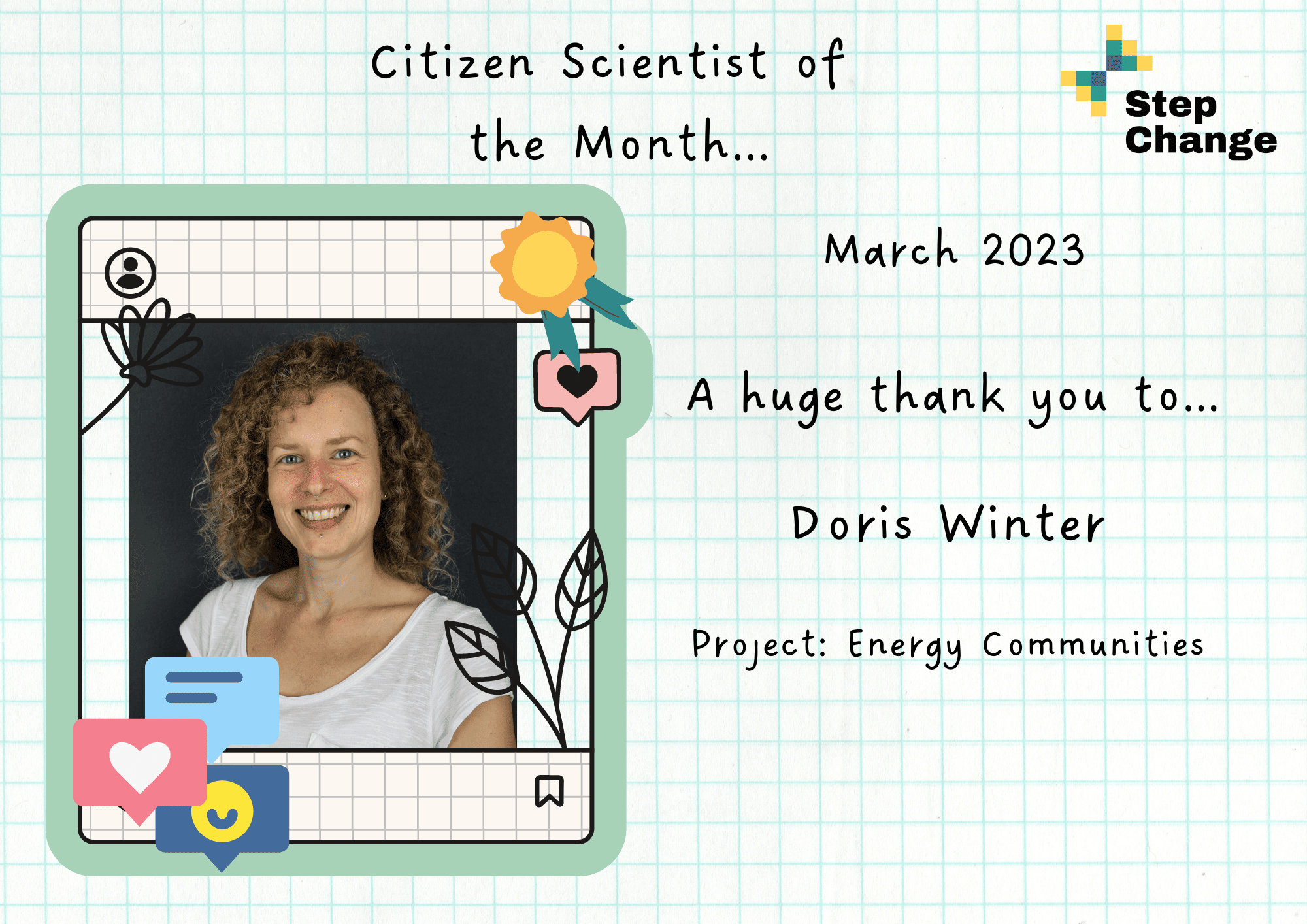 Learn a little more about Doris…
Where am I from: Darmstadt, Germany.
Role within the CSI: Participant as a Citizen Scientist obtaining tenant electricity.
Areas of interest: Nutrition, communication, sustainability.
Favourite field of science: Astronomy.
My biggest dream: True equality, an economic system without growth compulsion.
My favourite recipe: It used to be potatoes with spinach and fried eggs, but since I no longer consume animal products, I have to rethink cooking and meal composition and find a new favourite recipe.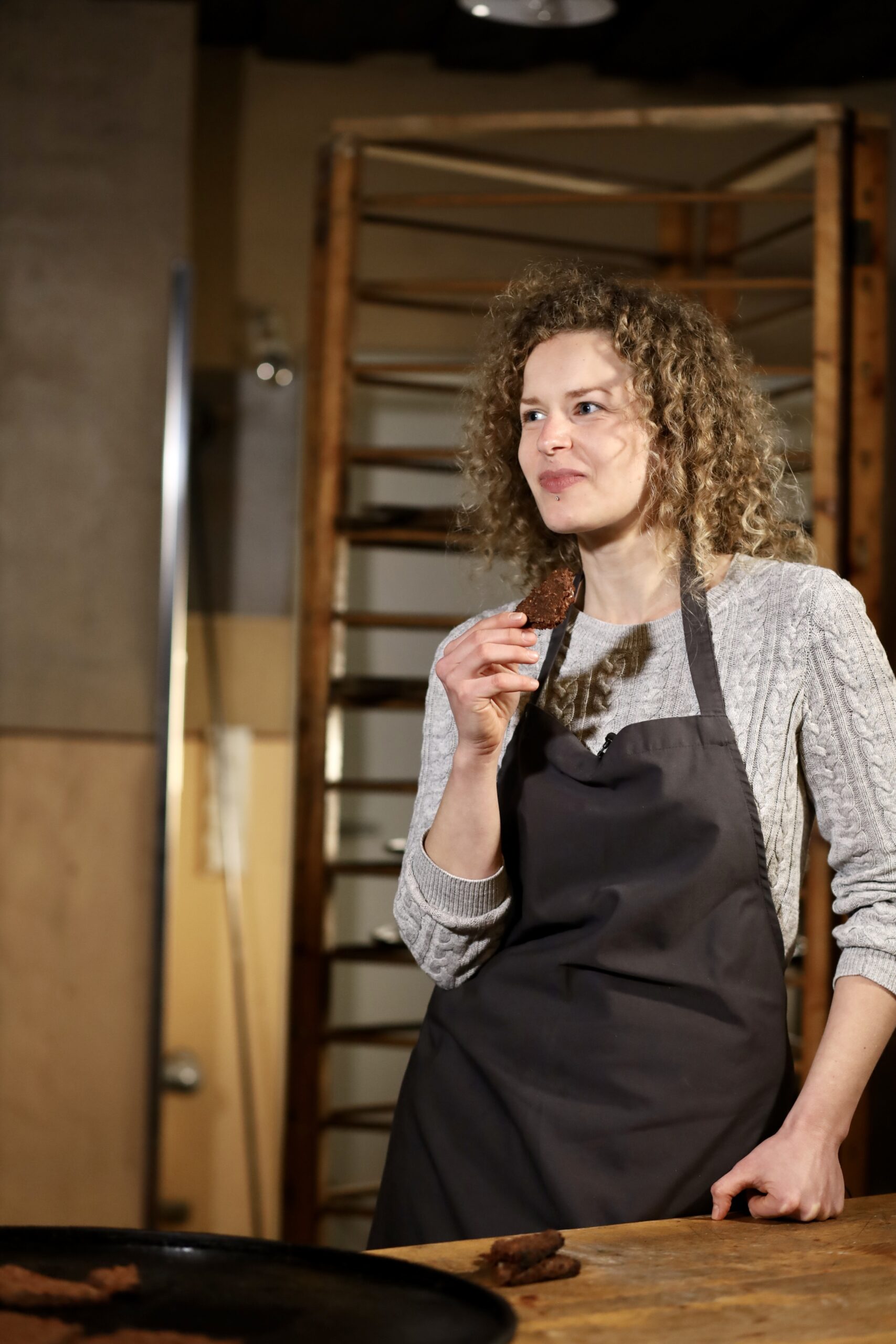 Why did you decide to take part in this initiative on Energy Communities?
To be honest, the fact that the initiative offers financial compensation for participation played a role. I'm currently looking for work and can use every cent. Another factor was that one of my neighbours looks after the PV system and has done much advertising for the initiative. And lastly, I wanted to contribute to research and do something good (and this is done in a very convenient way with this project).
What did you know about Citizen Science before you started working for StepChange?
I knew that ANYONE could become a Citizen Scientist and that this is a great way, especially for kids, to get in touch with and learn about scientific ways of working.
Would you participate again in such an initiative, and if so why?
I would definitely participate again. It's nice to see that you're not alone in thinking that tenant electricity is a smart thing to do. There is interesting input, and it just feels very good to be part of and contribute to an important project.
Thank you Doris, for sharing and we hope that your spring is wonderful and sunny!
Check back with us in April for our next Citizen Scientist of the Month.
Do you want to take part in the project as a citizen scientist and join our UK Citizen Science Initiative? Or if you would like to learn more about the project, do not hesitate to reach out to us and send us a message via the form below. A member of our research team will get in touch with you. Or click here for more information.