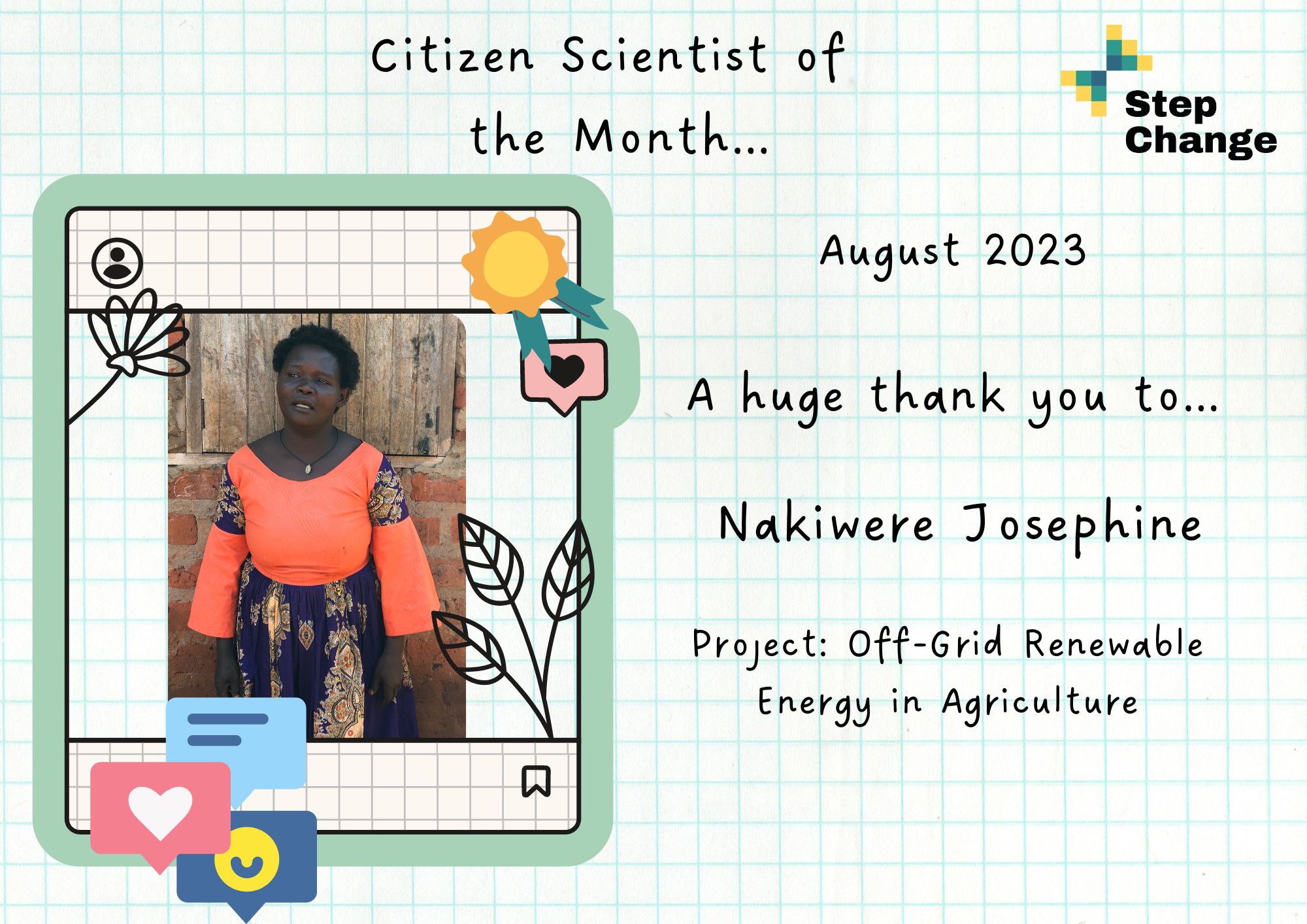 As much of the Step Change office slows down a little over the next few weeks for some well-deserved holiday, we wanted to make sure that we still promote our fantastic Citizen Scientists and the great work they are continuing to do!
So for August, it is our honour to share with you our Citizen Scientist of the Month…. Nakiwere Josephine.
Nakiwere is working alongside our partners at Action for Rural Women's Empowerment (ARUWE), helping to promote off-grid renewable energy to rural agricultural communities in Uganda.
Learn a little more about Nakiwere…
I am 47 years old, married, and a small-scale farmer with 9 children. I am a member of Agali-awamu Kiryajjobyo Rural Producer group which is one of the groups that make up –Gayaza Kyankwanzi Women Farmers' Cooperative Limited. I am passionate about agriculture advancement to become a better agriculturalist/commercial farmer, trainer of farmers, and a role model in the district of Kyankwanzi.
Where am I from: I am a resident of Kiryajobyo West, Kiryajjobyo parish, Gayaza sub-county in Kyankwanzi District of Uganda.
Role within the CSI: I am a group leader in the Agali-awamu Kiryajjobyo farmers group, and I provide training in the production, supply, and use of organic fertilizers and pesticide, created from goat, pig, and human urine. I am also a producer of bio-gas, bio-slurry, and bio-light for home and agriculture use.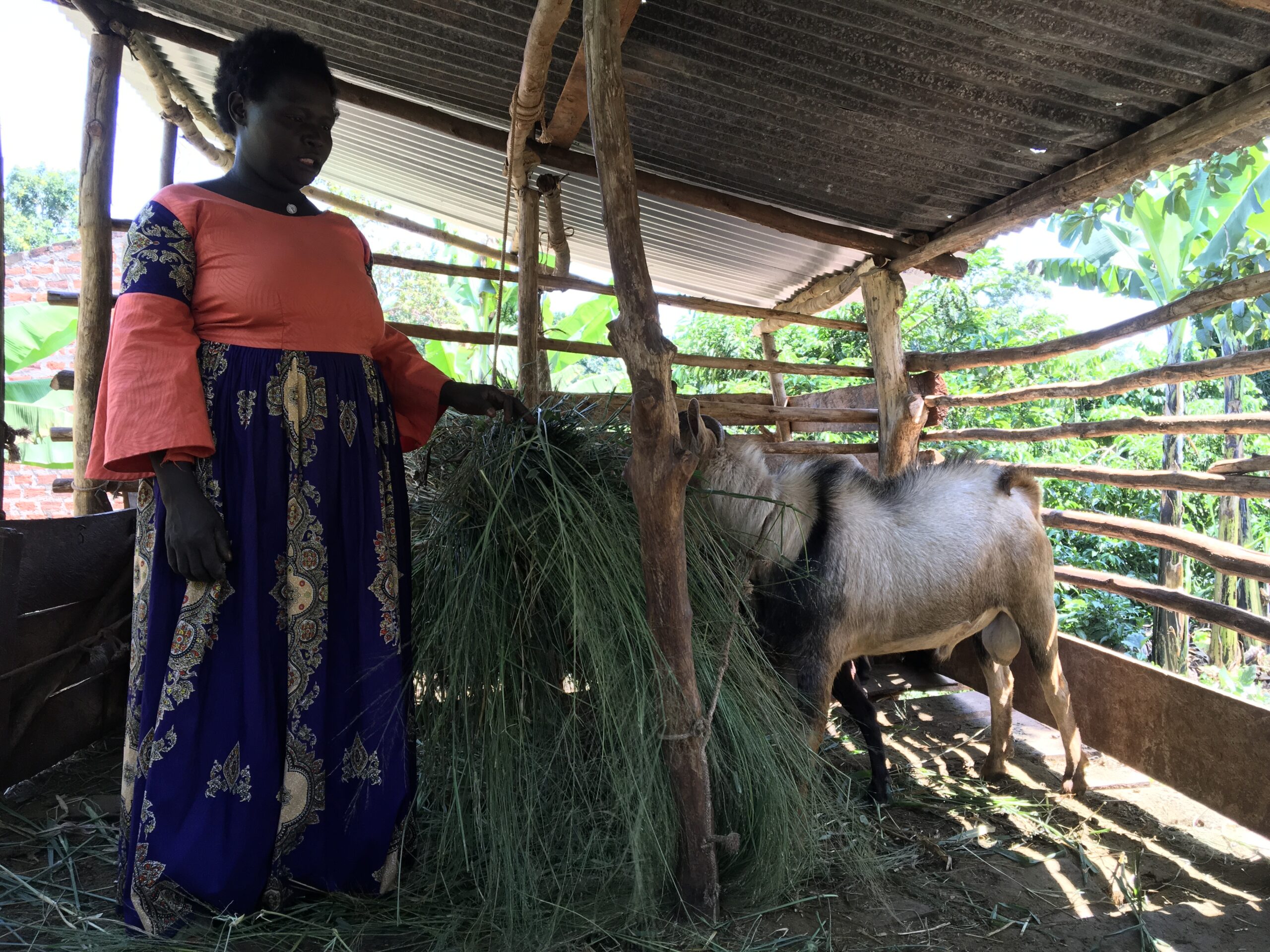 Areas of interest: Producing organic food and reducing gas emissions in our community by using renewable energy
My science role model: My science role model is Mr. Robert Kabushenga, the owner of Rugyeyo farm located in Namayuba. His Quotes inspire me, one of my favorites being "Getting hands dirty is good for the pocket". His words are changing the scope of farming and the mindsets of farmers like me.
My biggest dream: I would like to establish a sustainable one-stop centre for agriculture solutions, low-cost and user-friendly renewable technologies. I aspire to make one of the leading producers of organic fertilizers and pesticides which can be affordable, reliable, and environmentally friendly to farmers to enhance production and productivity for improved food security and incomes among marginalised farmers in Uganda.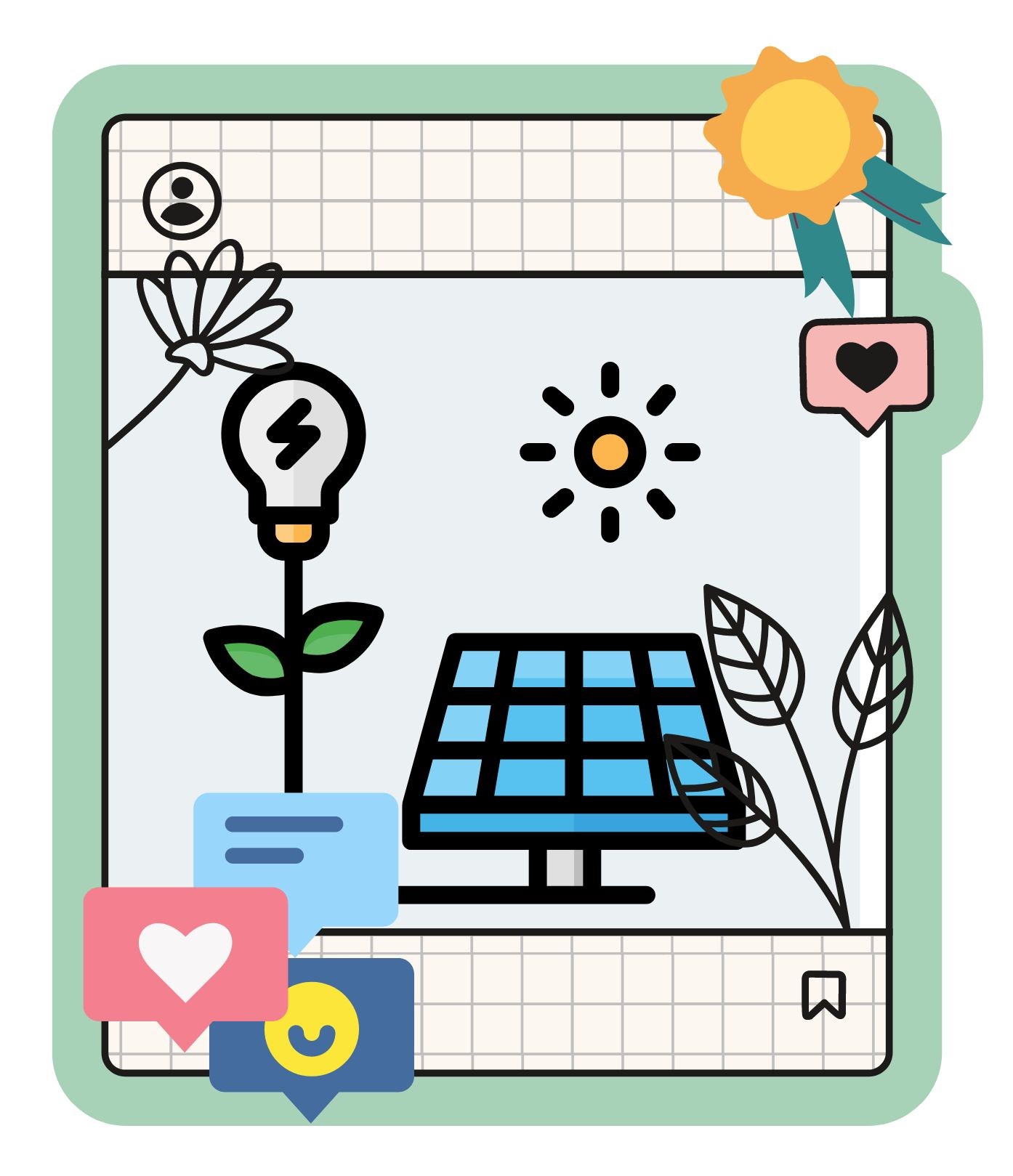 Why did you decide to take part in this initiative on Off-Grid Renewable Energy in Agriculture?
I have adopted some renewable energy practices to help boost my farm output, like using organic fertilizers (bio-slurry) and bio-gas, and I wanted to share the impact it has had on my farm's production. I also wanted to share the lessons learned and the challenges experienced with other community members.
What did you know about Citizen Science before you started working for StepChange?
I have been engaging in different coalition activities for so long spearheading the adoption of climate-smart agriculture practices among farmer groups before started this initiative. We were trained as trainers of trainers with my fellow lead farmers by ARUWE in promoting better farming practices among the smallholder farmers. I, therefore, went through different practical trainings and decided to concentrate on some of the technologies that I thought would be rewarding and products easier to market. This has helped me to be widely known in the sub-county and has become my greatest source of income in the last 2 years.
Would you participate again in such an initiative, and if so why?
I would love to learn more and more and become a life changer for my family. So, I would participate again. I am now a trainer and monitor of people and I would want some of my children to continue with it in the future. I testify that it is fruitful and impactful to my life and to our community.
Thank you again to Nakiwere for all the great work you do for the StepChange project, and for helping our friends in Uganda!
We hope you find a little time to recharge your batteries in August and check back with us in September for our next Citizen Scientist of the Month.
Do you want to take part in the project as a citizen scientist and join our Ugandan Citizen Science Initiative? Or if you would like to learn more about the project, do not hesitate to reach out to us and send us a message via the form below. A member of our research team will get in touch with you. Or click here for more information.